How well do you know the words to 'Auld Lang Syne'?
20 December 2017, 11:01 | Updated: 18 July 2018, 16:35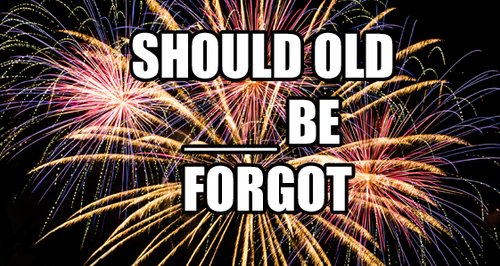 It's as much a part of the festive season as fireworks and a glass of fizz. But how well do you *actually* know the words to this traditional ditty?
You've counted down to midnight, toasted your friends – there's only one thing left to do to welcome in the New Year.
But how well do you *really* know the words, if you're being completely honest? We're here to find out…