Quiz: Can you name the animal represented in the music?
4 October 2017, 14:15 | Updated: 4 October 2017, 14:19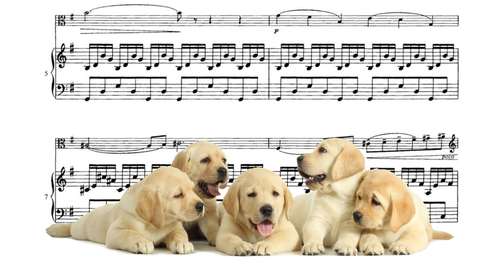 The animal kingdom has long inspired composers – from Saint-Saëns' much-loved Carnival of the Animals, to woodland birds in Beethoven's symphonies. But can you recognise which animal has inspired each of the ten clips below?
From woodland birds to animals of a more tropical variety, there are animals scattered throughout classical music, if you only know where to look.
Here are ten of our favourite fauna-inspired clips – but can you spot which animal is being represented in each of these short clips?
Now, it's time to watch some adorable kittens enjoying Mendelssohn: