The 10 worst things about being an alto
19 October 2018, 15:02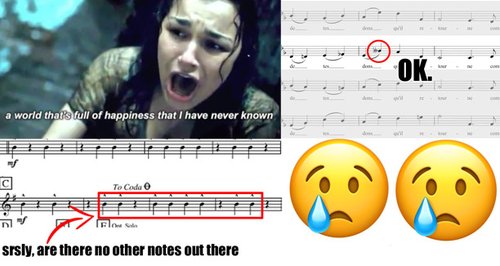 Even though you're literally the glue that holds the soprano line to the lower parts, you are perpetually under-appreciated. Altos, be strong – these are the ten reasons why your life is hard.
1. Composers don't care about giving you nice melodies
Sure, I can jump from a D flat to a C, that's a perfectly reasonable interval.
*fake smile*
2. Your harmonies are either moronically boring…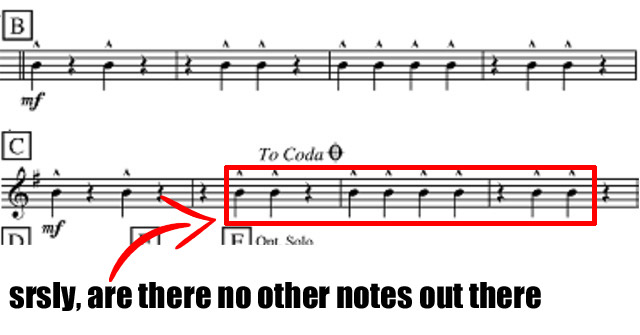 3. ... or insanely complex
There's no happy medium between unnecessarily fiendish intervals and singing the same note for 56 bars (see also: viola players).
We have NO TIME for your diminished fifths, Fauré.
4. The alto part in Joby Talbot's Path of Miracles
Joby Talbot, you're a musical genius. But how the heck are we supposed to hit the right note with the sopranos screaming over the top of us like that?
5. People expect you to understand the alto clef "because you're an alto"
As if ANYONE has the time to count up and down from middle C every time they sing a note.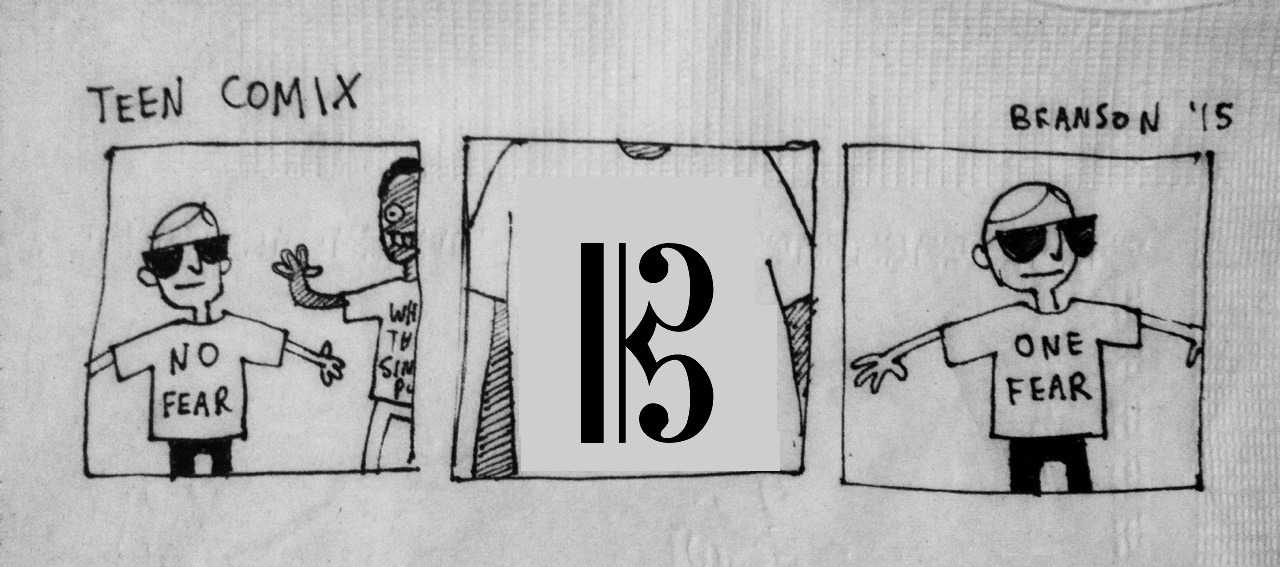 Why does this clef even exist?
6. Sometimes, the tenors sing higher than you and it's not ok
Part-crossing was literally made to turn your brain to mush.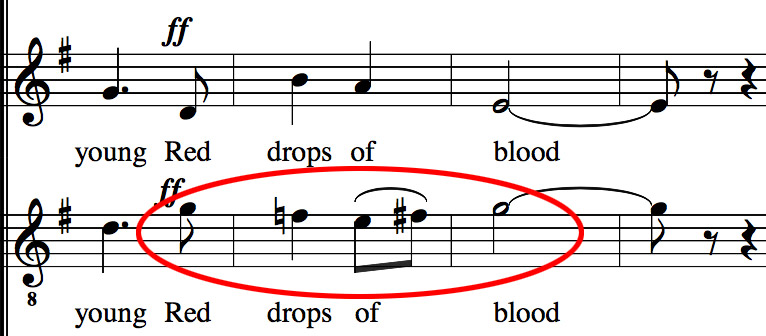 THAT'S ENOUGH OF THAT, TCHAIKOVSKY.
7. Pedal notes are your extremely boring enemy
WE ARE NOT A VOCAL PIANO.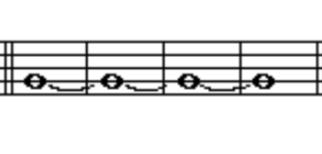 8. You're a permanent victim of middle-child syndrome
"Sopranos, let's go over your part. Tenors and basses, I'll come to you in a sec. Altos… it sounded fine to me, no need to go over yours again."
Why won't you include us?
9. You're always 'the evil one' in every musical or opera
Be prepared for a lifetime of playing witches, unattractive old ladies and bitter stepmothers.
We're on your side, Idina.
10. And when you do get the romantic lead, you never get the guy.
You'll probably die at some point, too.
But when we get to sing gorgeously crunchy harmonies like this, we wouldn't change it for the world...