Star Wars The Rise of Skywalker: what to expect from John Williams' soundtrack
20 December 2019, 10:44 | Updated: 20 December 2019, 10:51
It's the final chapter of the saga from a galaxy far, far away – and the final Star Wars film to be scored by John Williams. Here's everything you need to know about this iconic movie and its soundtrack.
Produced, directed and co-written by J. J. Abrams, the ninth and final episode of the Star Wars franchise will be hitting screens later this year.
Star Wars: The Rise of Skywalker is the third part of the Star Wars trilogy, following The Force Awakens (2015) and The Last Jedi (2017).
While very little has been disclosed about the plot so far, the final trailer reveals the return of evil Emperor Palpatine (or his cackle, at least), and features Lando Calrissian in the Millennium Falcon, a Death Star, those iconic neon lightsabers, and Princess Leia and Rey sharing a moment.
Sharing a brief warning, Emperor Palpatine whispers: "Long have I waited and now, your coming together is your undoing."
Poe asks: "What are you doing there C-3PO?", to which the human-sized robot replies: "Taking one last look, sir. At my friends."
Could this mean that the droid will be sacrificing himself to save others? It's too soon to say, but fans on social media are already reaching for the tissues.
Read more: John Williams knows how 'The Rise of Skywalker' ends – and says you'll love it >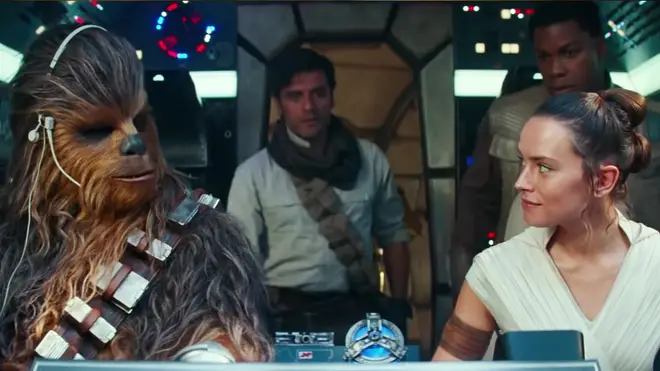 Who is writing the soundtrack for Star Wars: The Rise of Skywalker?
Following his unforgettable scores to every other film in the Star Wars saga, legendary American conductor, pianist and five-time Academy Award®-winning composer John Williams has signed up to write the soundtrack for Episode IX – his final Star Wars score.
Williams' incredible work has helped to define one of the world's most popular film franchises – but he was forced to take a break from writing in 2018 after a health scare. Now, the 86-year-old musician has recovered and has spent the summer creating another epic score for Star Wars 9.
Speaking in the album's sleeve-notes, director J.J. Abrams says: "Once again, John has come up with an utterly stunning soundtrack, creating brand new, gorgeous, frightening, mysterious, epic and intimate themes while also revisiting some of his greatest, classic melodies.
"My gratitude toward John Williams cannot be overstated — not just for elevating every scene in this film, but for providing us all with soundtracks that elevate our lives."
Listen to the soundtracks for Star Wars on Spotify. >
Williams described the experience as "one of the highlights" of his professional life.
"[It has brought] me so much joy in working with some of the world's greatest orchestras and musicians. I stand before the now completed nine Star Wars films with pride and gratitude for the gift of this extraordinary journey."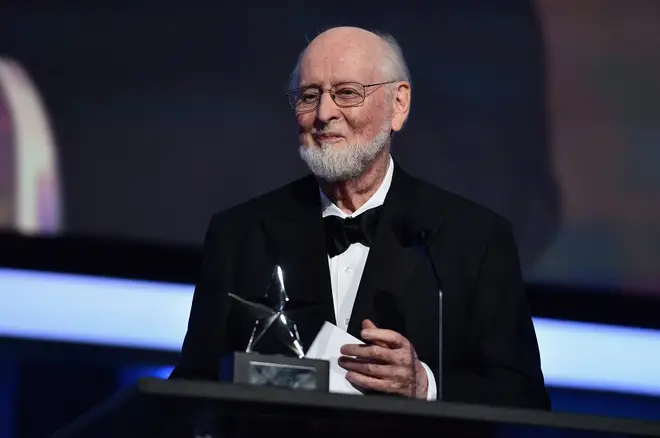 Star Wars: The Rise of Skywalker – cast and release date
The film's stellar cast includes English actress Daisy Ridley as Rey, American actor Adam Driver (Lincoln; BlacKkKlansman) as Kylo Ren, Mark Hamill as the legendary Luke Skywalker and Joonas Suotamo as Chewbacca.
Other celebrities featuring in the movie include Oscar Isaac as Poe Dameron, Lupita Nyong'o as Maz Kanata, Ian McDiarmid as Palpatine and Keri Russell as Zorii.
Billy Dee Williams and Ian McDiarmid are returning to the saga for the first time since The Return of the Jedi in 1983 and Revenge of the Sith in 2005, making this forthcoming release a significant moment for fans of the trilogy.
Star Wars: The Rise of Skywalker is out in cinemas now.