Little Women trailer: first look at Greta Gerwig's movie adaptation starring Saoirse Ronan
13 August 2019, 20:57
Saoirse Ronan and Timothée Chalamet star in a new film adaptation of 19th-century novel 'Little Women' – and the trailer has just arrived.
A new movie adaptation of Louisa May Alcott's novel Little Women is coming, courtesy of director Greta Gerwig.
The coming-of-age tale, set in the aftermath of the American Civil War, explores the lives of the March sisters Jo (Ronan), Meg (Emma Watson), Amy (Florence Pugh) and Beth (Eliza Scanlen), alongside their mother Marmee (Laura Dern), their harsh Aunt March (Meryl Streep) and boy-next-door Laurie (Chalamet).
Alexandre Desplat, the legendary composer behind The Shape of Water and The King's Speech, has been hired to compose the film's score.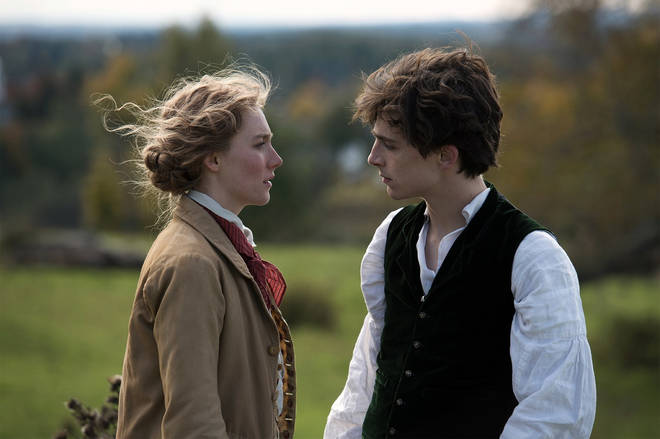 Little Women follows Jo March, an aspiring writer who is working on a novel about her life, and her sisters who are determined to live their life on their own terms.
In the trailer, an editor advises to her to "make it short and spicy" and "if the main character is a girl, make sure she's married at the end."
But Jo has greater ambitions for her literary heroines than just marriage.
"Women, they have minds and they have souls as well as just hearts," Ronan's Jo says in the trailer. "And they've got ambition and they've got talent as well as just beauty. And I'm so sick of people saying that love is just all a woman is fit for."
Jo has previously been played by Katharine Hepburn in 1933, and Winona Ryder in 1994. The upcoming film will mark the eighth adaptation of the novel.
Sarah Polley was originally named as director in 2016, before Gerwig was brought in as a replacement. Plus, Watson replaced Emma Stone, who left the project due to other commitments.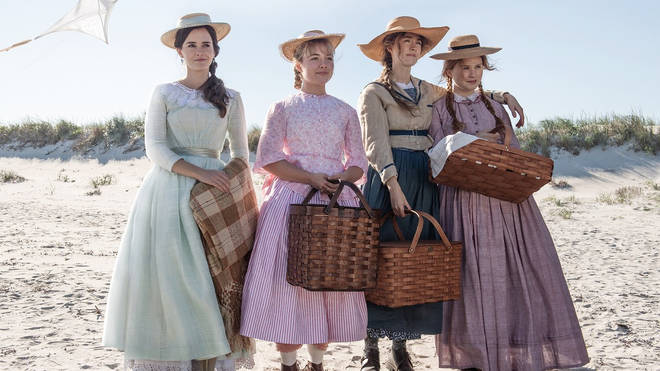 Little Women will be released in the US on Christmas Day and in the UK on Boxing Day.