Avengers: Endgame – Which composer wrote the soundtrack, and what's the release date?
29 April 2019, 12:48 | Updated: 29 April 2019, 14:45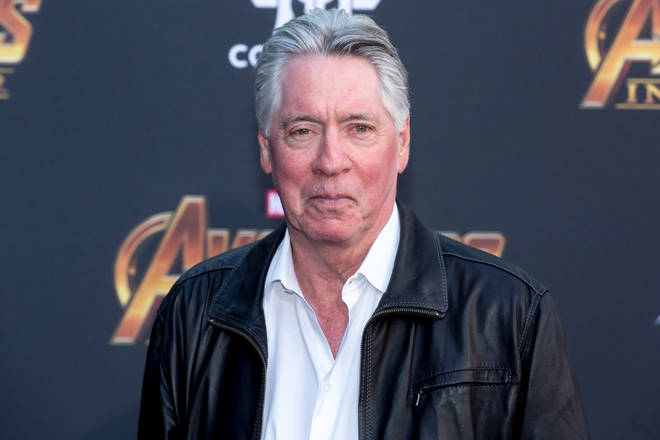 It's the (sort of) big finale in the Avengers franchise – and as usual, Alan Silvestri's brass-driven soundtrack does not disappoint.
Warning: contains spoilers
For anyone who isn't already aware, Avengers: Endgame is a pretty big deal. Based on the Marvel Comics superhero team, the new movie follows the surviving members of the Avengers, as they try to undo the damage caused by the purple, leathery-chinned giant Thanos in Infinity War, when he killed off half of humanity with the Infinity Stones.
And an epic story needs a soundtrack to match. In June 2016, the franchise announced that Avengers composer Alan Silvestri would return to score both Infinity War and Endgame.
Silvestri, who also composed the soundtrack for Forrest Gump, previously described scoring Infinity War as "a really different experience than anything I'd done before, especially in regard to the approach and balancing quick shifts in tone".
The soundtrack to Endgame is big, brassy and, crucially, centred around that tense cello-driven bass line, followed by the gorgeous soaring melody in the horns.
Now an instrumental part of the franchise's success, Silvestri's score is hugely popular among Avengers fans.
Yesterday, a video was captured of two fans playing the theme on trumpet and guitar, as they waited in the cinema for Endgame to start.
When will the soundtrack be released?
The soundtrack for Avengers: Endgame was released on 26 April, by Hollywood Records and Marvel Music.
Alongside a few rock tracks, the album features a number of Silvestri's original compositions for the film, including 'The Real Hero' and 'Whatever it Takes', with the music continously coming back to that menacing ostinato in the cellos and basses.
Listen to all the motion picture tracks on Spotify.
Avengers: Endgame was released in cinemas on 25 April 2019.