This tiny kid 100% nailing a virtuosic piano sonata will make you reassess your own meagre talents
17 June 2016, 11:47 | Updated: 6 January 2017, 14:45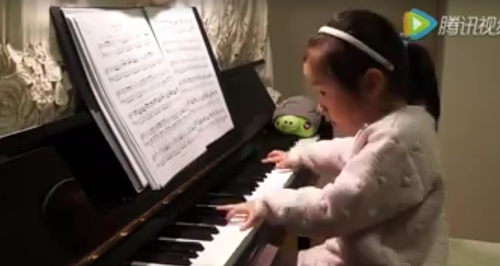 We don't know who this kid is, or where they came from, but they can play piano better than us and it's incredible.
So let's say, generously, that this kid is 6 years old. Even if she's 6 (and she's probably actually like 4 or something), she's so much better than almost every 7-year-old pianist out there.

When faced with Clementi's Sonatina Op. 36 No. 6, this anonymous wunderkind makes light work of it:
So yeah, if you're an aspiring pianist, give up. This kid's going to win.