All the keys on this piano are tuned to one single note. How does it make Beethoven sound?
21 December 2017, 11:28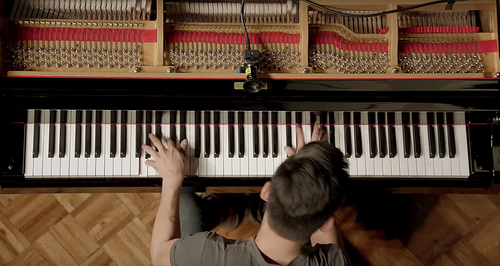 What does a piano sound like if all the notes are tuned to exactly the same pitch? This exceptionally strange version of Beethoven's Moonlight Sonata, that's what.
For a recent ad campaign, Android came up with the perfect metaphor for society (honestly): a piano.

The thinking is that all the notes on a piano are together, but different. So if you make all the notes the same, rather than individually tuned, then the results become total crud.

Are they correct?
Yay individualism!