This might be the coolest piano ever made. And it doesn't sound too bad either
27 July 2015, 11:32 | Updated: 6 January 2017, 14:45
A Hungarian pianist recently unveiled a piano he designed himself – and it may be the coolest piano ever made…
So shiny…
The backstory: a Hungarian pianist called Gergely Bogányi decided the modern grand piano needed a revamp. So he's come up with this:
The Bogányi piano
That's right, he named after himself. And it looks pretty amazing. Possibly (whisper it) more amazing than Peugeot's Pleyel piano unveiled back in October 2014?
A piano for the 21st century
Bogányi claims the biggest revolution is the design of the soundboard – which is sprung and disconnected from the piano frame. What that adds up to is: you can hold notes for longer. Which is nice.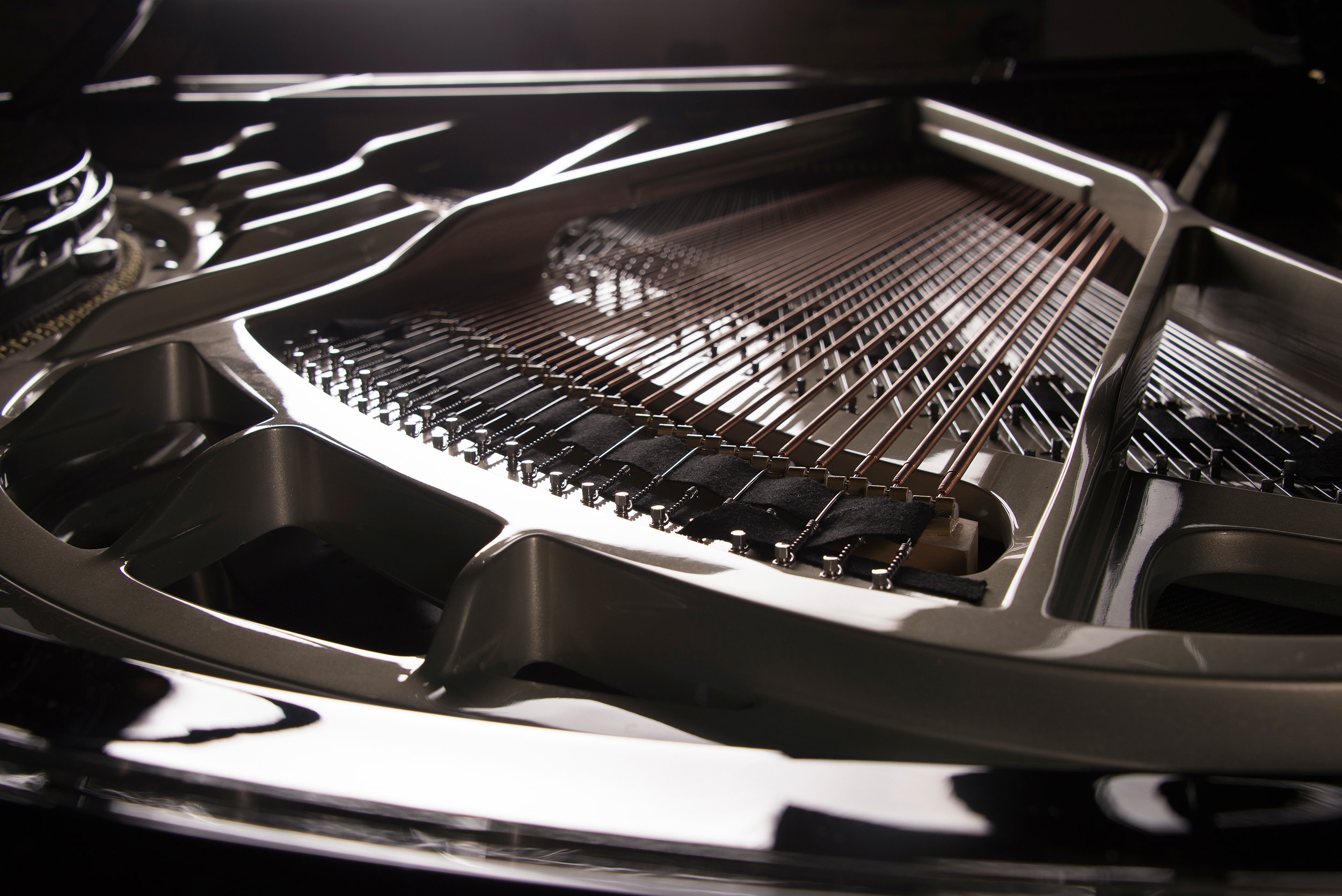 Another dimension
It's all getting a bit sci-fi-y. "I have played with a sound in my head different to that which I was playing," said Bogányi. "It was always in another dimension from the actual sound coming from the piano. How could I bridge the gap between the 'miraculous' sound in my head and that of the sound I was hearing?" Another dimension? Well it does look like something from outer space…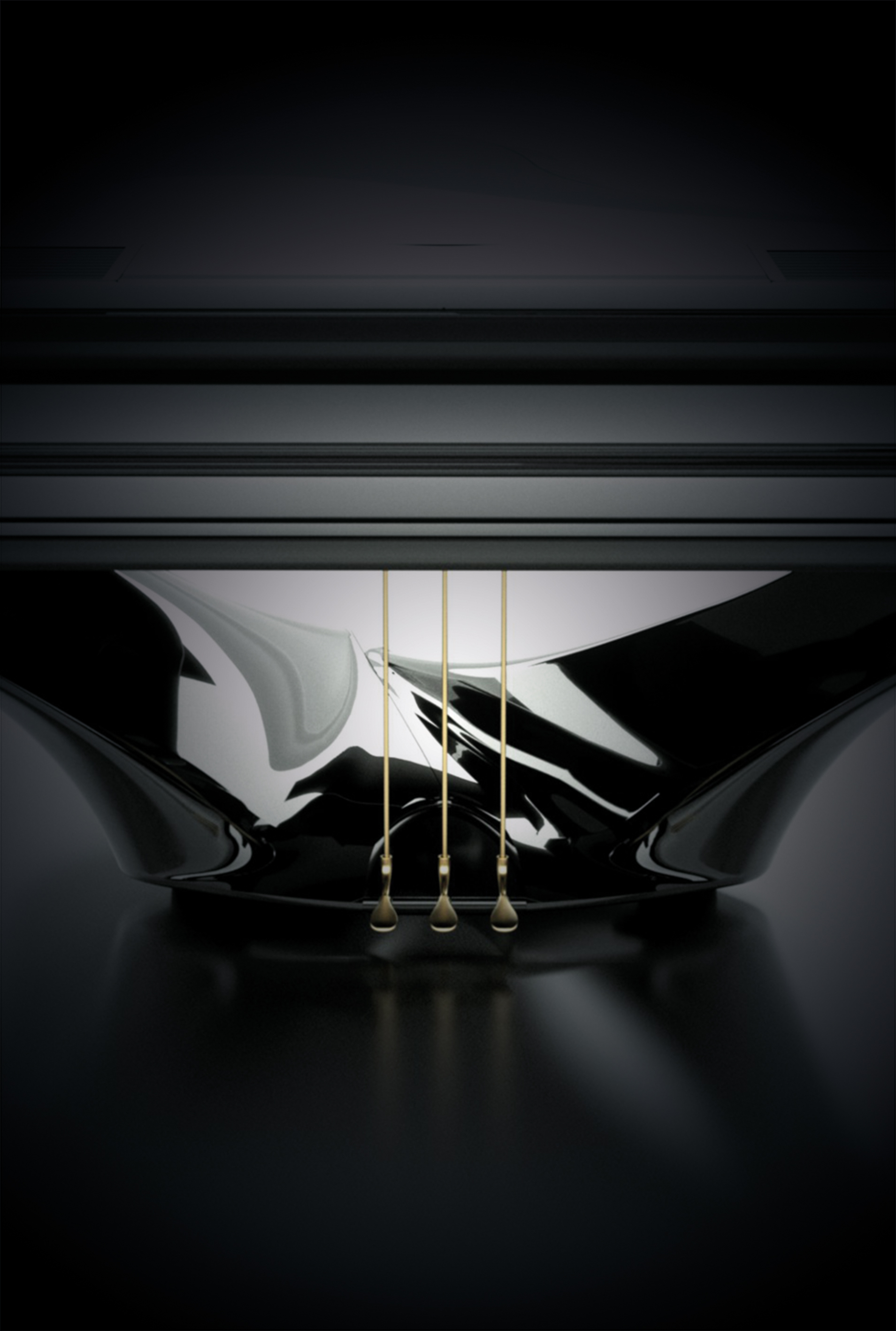 But… what does it sound like?
Ah-ha, that's the big question. Actually, really nice. Better than a Yamaha or Steinway concert grand? Have a listen and decide for yourself…
But if you want to get your hands on one…
You'd better have €200,000 hanging around.
Photos: Tamás Bujnovszky, Judit Marjais, Zengafons 2015