10 things they didn't tell you about playing the cello
3 February 2017, 14:10 | Updated: 13 March 2017, 19:51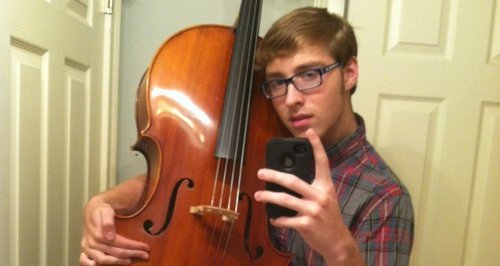 Thinking of learning the cello? Great! But be aware...
Iva Casian Lakos and Eric Tinkerhess play a traditional Macedonian love song, Jovano, Jovanke, adapted from an arrangement by Giovanni Sollima and Monika Leskovar.
Want to learn the cello and do amazing stuff like this? Of course you do. There's just some stuff you need to know first.
1. Everyone, and we mean EVERYONE, will make THAT School of Rock reference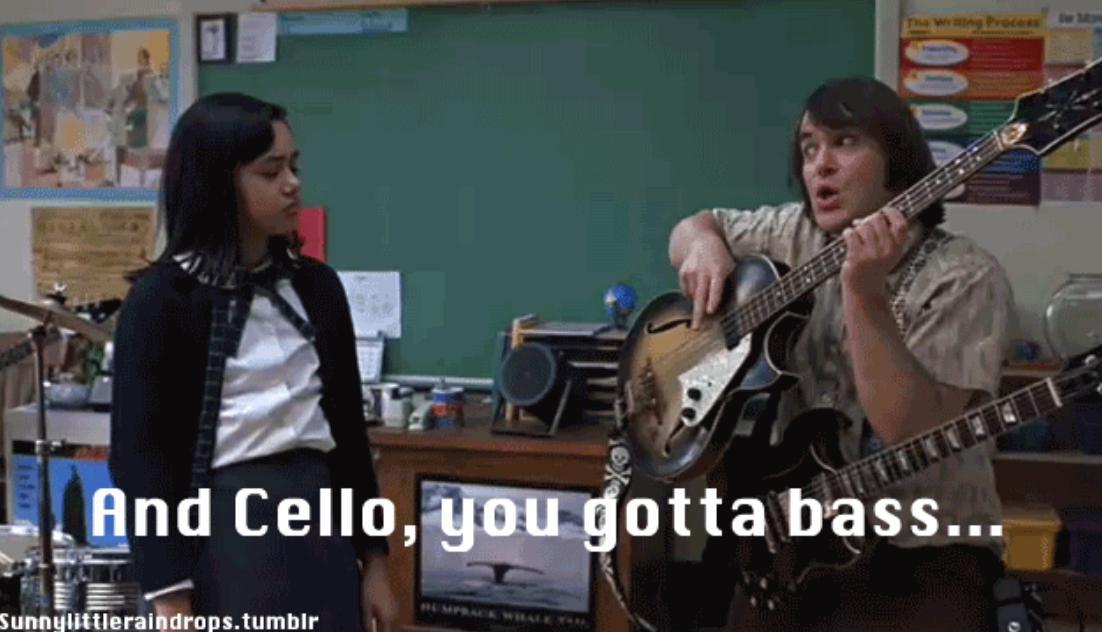 2. Set-up is crucial
It's really important to make sure you've set your instrument up properly. Sure, you've tuned up and tightened your bow, but is your spike secured?
3. Light-up bows exist
And they're awesome.
4. Sure, these guys make it look easy...
But performing on the go is harder than you'd think...
5. You will get mocked, a lot
Sorry.
6. Those haters: can they do stuff like this?
7. Ladies, forget your dreams of long nails and short dresses
It's short nails and long trousers for you. FOREVER.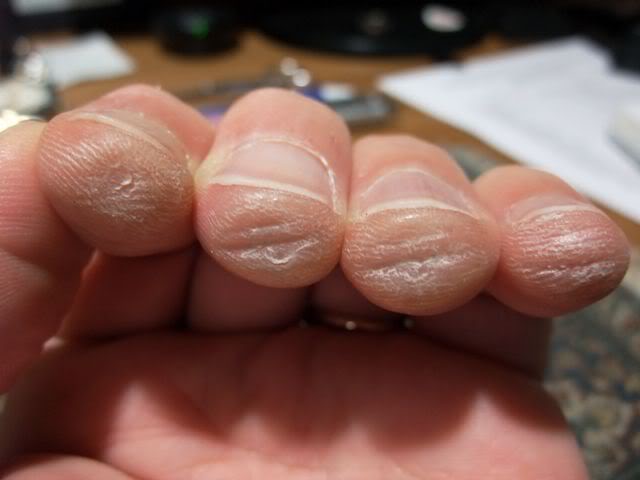 8. You'll spend your life switching between bass, TENOR and treble clef
Usually resulting in playing in the entirely wrong key.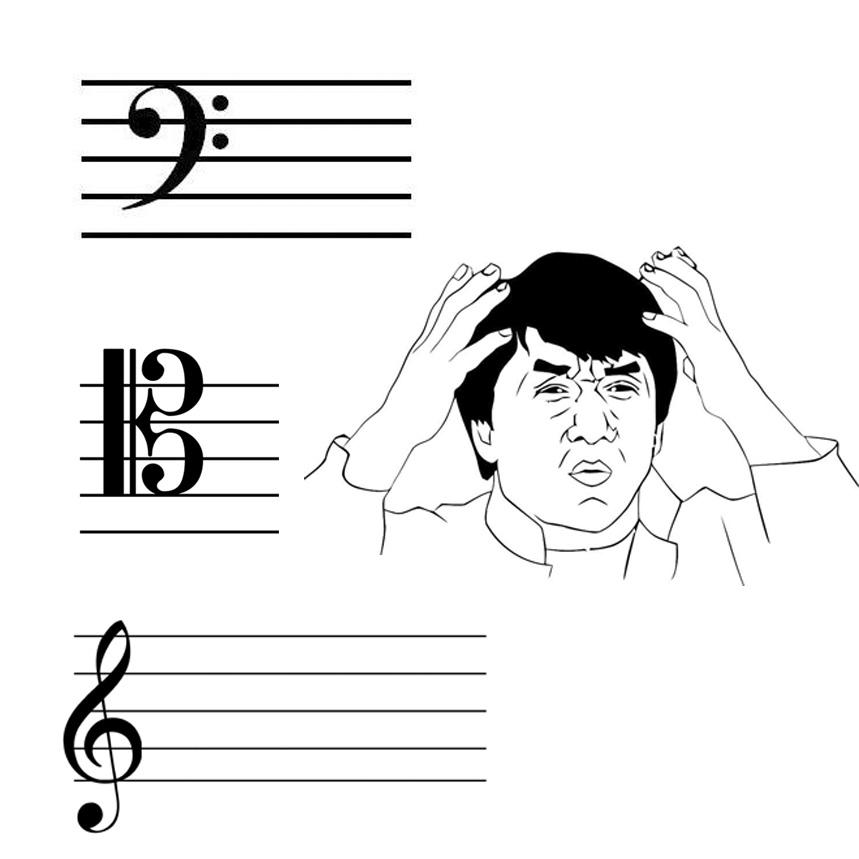 9. There is more in the repertoire than just Pachelbel
Thankfully you won't spend your entire career playing those same eight notes over, and over, and over again. Check out our list of the greatest cello pieces ever written.
10. Travelling with your cello is an adventure within itself
#safetyfirst