Music teachers are sharing the best excuses their students have given for not practising
14 July 2020, 11:35 | Updated: 14 July 2020, 11:53
Sometimes, you'll give absolutely any excuse to your teacher for not practising that week. However far-fetched...
Yesterday, we asked our community on Instagram, Twitter and Facebook: "Music teachers. What's the best excuse you've ever heard from a student who hasn't practised?"
Here are some of the best responses. Big love to all the music teachers out there who managed to keep a straight face at these honkers.

Wait, they get better...

There are more...


Animals were a popular alibi...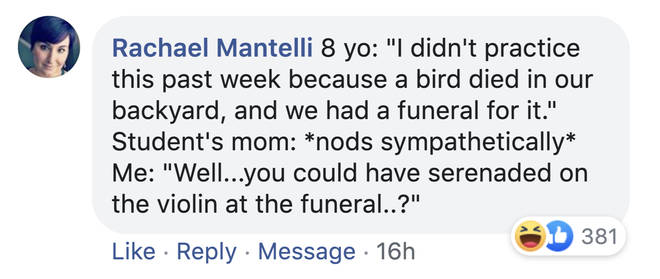 Oh come on...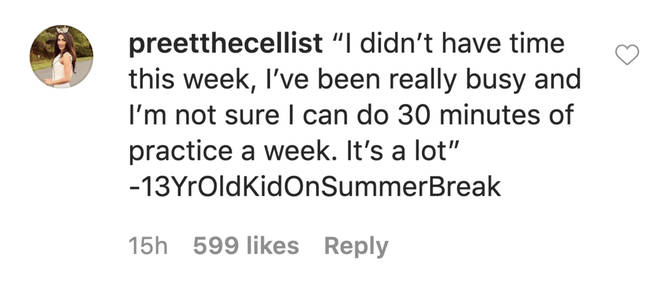 Or, you could just give up and blame it on the dog.
Thanks to all the wonderful music teachers out there. Your patience, professionalism and sense of humour are forever appreciated.