The 6 types of brutal death stare in classical music
2 February 2016, 14:46 | Updated: 11 January 2017, 14:26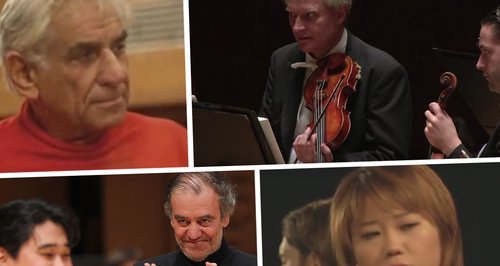 Sometimes, it's easier not to air your grievances verbally. The death stare is totally the better, harsher and more lasting option.
The 'that's not how we rehearsed it' death stare

So withering.
The desk-partner death stare

'If you want to start playing, that'd be just great.'
The 'they don't know that you got lost in the cadenza' death stare
'But I know what you did. I know.'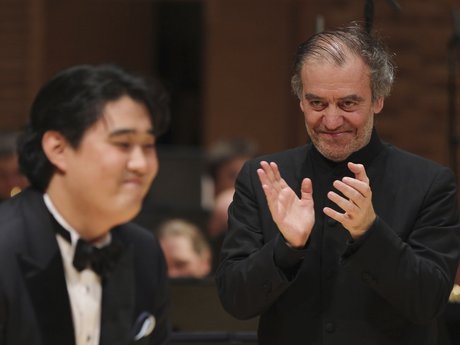 The mobile phone death stare

Put. It. On. Silent.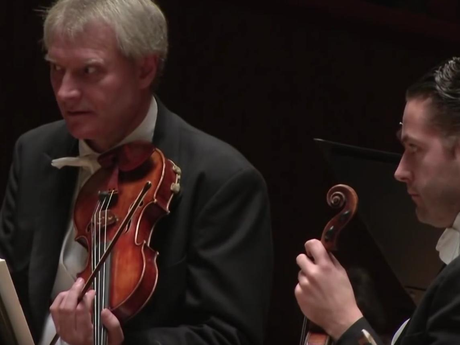 The page turner death stare

As perfected by Yuja Wang. Eek.
The Bernstein death stare

For anyone, really. But particularly José Carreras.