'Video game music is 21st-century programme music' – says composer and conductor Eímear Noone
21 February 2019, 17:02 | Updated: 21 February 2019, 17:31
Eímear has made her name as a composer and conductor of music from every genre imaginable – including video game music, classical music and even rock. She told Classic FM she wouldn't have it any other way
Video game music is one of the fastest growing genres of music – scores from games like Final Fantasy and Kingdom Hearts are now firmly established in the Classic FM Hall of Fame (our annual survey of music tastes). And we recently launched a dedicated video game music stream within the Classic FM app, where you can listen to video game soundtracks 24/7.
These soundtracks are often also regarded as a 'way in' to classical music for people who might otherwise be intimidated by traditional classical music spaces.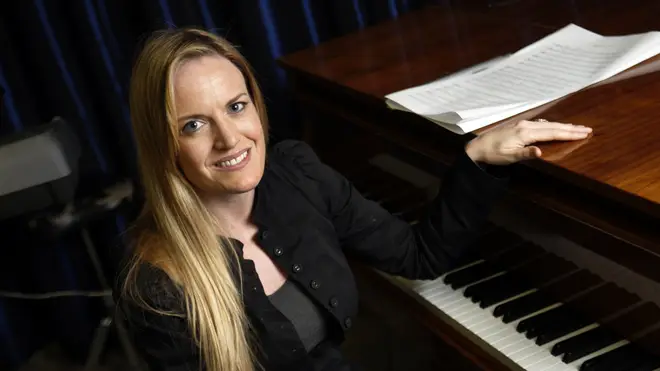 Composer and conductor Eímear Noone describes herself as a 'musical polymath' – last year she conducted a series of concerts in which Maria Callas appeared as a hologram. Eímear has also written scores for World of WarCraft and recorded the soundtracks for blockbuster games like Diablo III, Overwatch and Starcraft II.
"Video game music has been emerging as a genre of its own and I think really it's a type of 21st century programme music," she said.
Programme music is music that tells a story or paints a picture for the audience. Two of the most famous examples are Berlioz's Symphonie fantastique and Richard Strauss's Don Quixote and Ein Heldenleben (or A Hero's Life).
Eímear explains that like Berlioz and Strauss, modern video game composers are: "using music to elicit an emotion from your audience or create a feeling, an environment, a world for your audience to walk around and experience different things."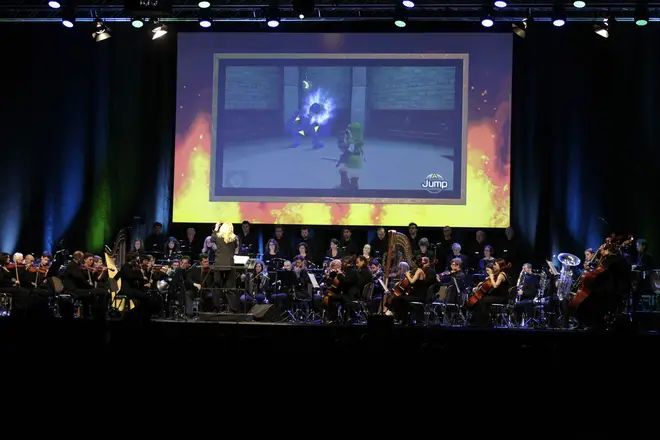 The world of video game music has traditionally been dominated by men. And during much of last year, Eímear was pregnant while conducting: "It's really fun to see the reaction to – here's this woman on the podium and she's also pregnant?!
"The audience thinks it's cool. Producers and people who are putting things together are a little nervous. The thing is, women are amazing. And there are women doing much more difficult things than my job pregnant every day."
Listen to Classic FM's video game music stream here.