Inside Hans Zimmer's greatest film scores, family, and awards so far
27 September 2023, 18:10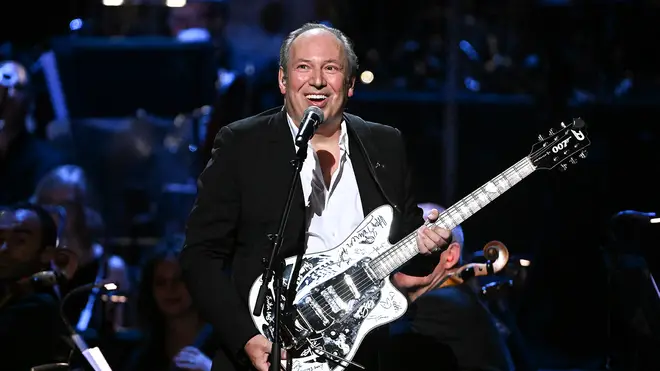 Hans Zimmer is one of the world's most successful film composers, scoring Hollywood's biggest blockbusters and travelling the world on international stadium tours. Here's everything you need to know about the movie maestro, his upcoming projects and how to see him live.
German musician Hans Zimmer is one of the most celebrated film composers of the late 20th and 21st centuries, famous for his signature synth-heavy sound, blending electronic instruments with traditional Western orchestral traditions.
A versatile composer, he has written music for a wide variety of films, from The Lion King and Pirates of the Caribbean to Dune and Interstellar – soundtracks that range from dramatic orchestral arrangements to futuristic soundscapes.
In recent years, he has embarked on stadium tours, packing entire arenas with fans eager to see the composer in action, with live orchestra performances of his scores and Zimmer himself playing keyboard and guitar.
Read more: The 10 best Hans Zimmer soundtracks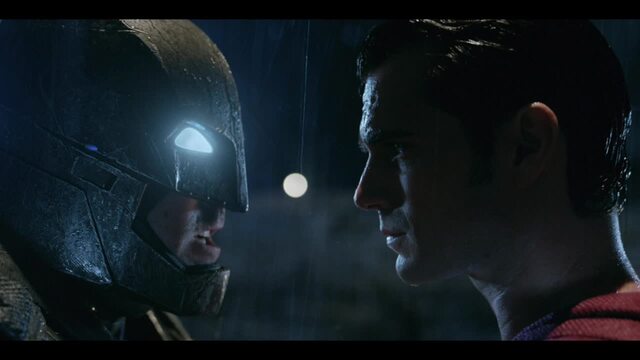 Hans Zimmer - Do You Bleed (Batman v Superman)
What movies has Hans Zimmer scored?
In the 1980s, a promising young German composer broke onto the film music scene. Hans Zimmer's first break came in 1982, when he collaborated with English film composer Stanley Myers on Moonlighting – the first of 12 collaborations for the two musicians.
Just six years later, in 1988, Zimmer was nominated for his first Oscar award. Only his third solo scoring project, Rain Man earned the then 31-year-old composer a nod for Best Original Score at that year's Academy Awards.
He went on to write beloved and well-known scores throughout the 1980s and 1990s, including Driving Miss Daisy, Thelma & Louise, The Lion King, The Prince of Egypt and more, collecting handfuls of nominations and awards as he went.
Read more: Hans Zimmer didn't want to score 'The Lion King', but his 6-year-old daughter changed his mind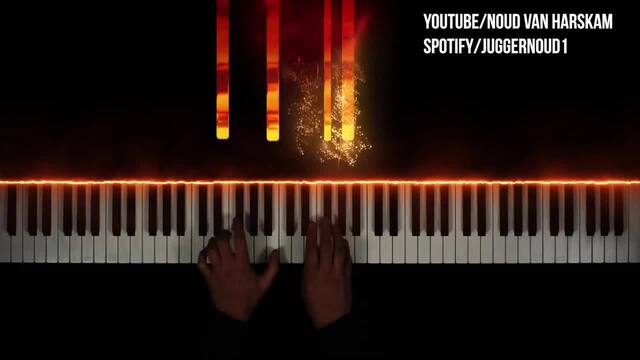 Hans Zimmer - Lion King - Mufasa's Theme
For much of the 2000s and 2010s, Hans Zimmer was considered director Christopher Nolan's 'go-to' composer. Their first project together was 2005's Batman Begins, with Zimmer returning to score The Dark Knight in 2008.
The two would continue to work together on films such as Inception, Interstellar and Dunkirk, however by 2020 they appear to have moved in different directions, with Swedish composer Ludwig Göransson delivering Nolan's scores to both Tenet in 2020 and Oppenheimer in 2023.
Zimmer, meanwhile, has been busy writing scores for Dune, which came close to a clean sweep in the 2021 award season, as well as a sensational collaboration with Billie Eilish and her brother FINNEAS on the latest James Bond instalment, No Time to Die.
Read more: Hans Zimmer and Billie Eilish perform 'No Time to Die' live at the BRIT Awards
Who are Hans Zimmer's wife and children?
Hans Zimmer married model Vicki Carolin in 1982, welcoming a daughter, Zoë, together in 1987 before divorcing in 1992.
Zimmer began seeing his second wife, Suzanne, shortly after his earlier divorce. The pair have four children together, but divorced in 2020 amid the coronavirus pandemic.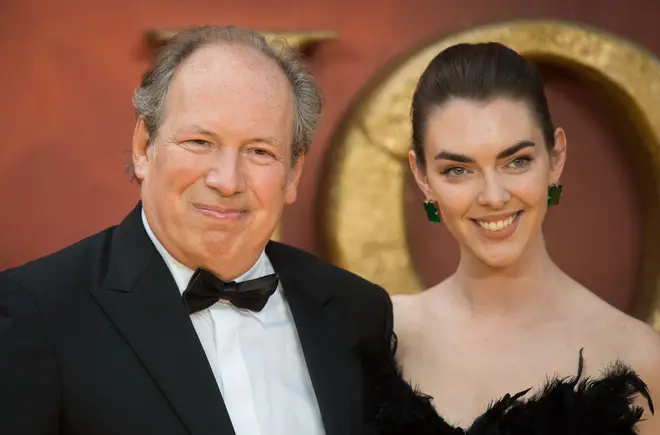 In June 2023, Hans Zimmer proposed to his fiancée Dina de Luca on stage during a concert at London's O2 arena.
As if in a scene straight out of a rom-com, Zimmer invited de Luca to the stage, and asked her a series of questions: "Why did I bring you up here? I was going to ask you something really important. Did you lock the back door? Is the milk in the fridge? Do we have any sorbet in the freezer? Will you marry me?"
Read more: Film composer Hans Zimmer proposes to his girlfriend on stage at London arena concert
How many awards has Hans Zimmer won?
Zimmer currently holds 37 awards, including two Academy Awards (Oscars), three Golden Globe Awards, four Grammy Awards, one BAFTA and four Classical Brit Awards.
The composer received the Best Original Score Oscar for The Lion King in 1994 – a composition that also gained him a Golden Globe.
Zimmer's earned his second Golden Globe in 2001 for his work on Gladiator with Lisa Gerrard.
His phenomenal score to The Dark Knight bagged him two awards, as did his scores for Inception, Interstellar and The Last Samurai.
2021's score to Dune swept awards season, winning the Oscar for Best Original Score, as well as a BAFTA, Golden Globe, and multiple prestigious critics' awards.
Read more: Hans Zimmer wins Oscar for 'Dune', accepts award in his dressing gown
What is Hans Zimmer's net worth?
In 2020, various Internet sources quoted Hans Zimmer's net worth as $200 million.
An updated figure for 2023 is not clear, but Zimmer is said to own a large amount of real estate including his own house in Malibu, a two-bedroom apartment in Manhattan, New York, and an entire city block in Santa Monica, California, which contains a large compound for his studio, Remote Control Productions.
In 2023, Zimmer purchased London's historic Maida Vale studios as part of a group for a reported £16 million. The new owners will preserve its legacy with a "multi-million pound refurbishment" to secure the building's future as a state-of-the-art recording facility and education hub.
Hans Zimmer Performs the Dune Soundtrack LIVE
What movie is Hans Zimmer scoring next?
Hans Zimmer's next score will be for 2023's The Creator, directed by Gareth Edwards. The sci-fi thriller premiered in September 2023 and is due for release on 29 September 2023.
Zimmer is also scoring Dune: Part Two, currently in post-production and billed for release in March 2024.
Zimmer's current project, Mufasa: The Lion King, is a live-action prequel to the Disney family favourite, due to hit the silver screen in July 2024.
Is Hans Zimmer touring in 2023?
In 2022 and 2023, Hans Zimmer undertook a world tour, bringing an orchestra with him to stadiums and arenas across the globe.
The glitzy and exciting series starring Zimmer himself is over for now, but in 2024 you can see the composer's music live on tour in 'The World of Hans Zimmer – A New Dimension', featuring brand new arrangements of some of his most beloved works.