A guide to why Elgar's The Dream of Gerontius is the most epic choral stupendousness
7 August 2015, 10:28 | Updated: 7 August 2015, 11:58
Hold on to your hats, guys, things are about to get apocalyptic in here.
LISTEN LIVE: tonight at 8pm and follow along with the words here.
In 1900 Elgar was asked to write a piece for the Birmingham Triennial Music Festival. And because he was the sort of person who enjoyed a challenge, he decided to write a piece about life, death and what comes afterwards.
And, boy, did he pull it off. Here's your detailed guide to the awesomeness of Elgar's The Dream of Gerontius.
So what's it about?
Oh just life, death and the meaning of life…
The massive piece for chorus and orchestra is based on a Victorian poem by Cardinal John Henry Newman. Here he is: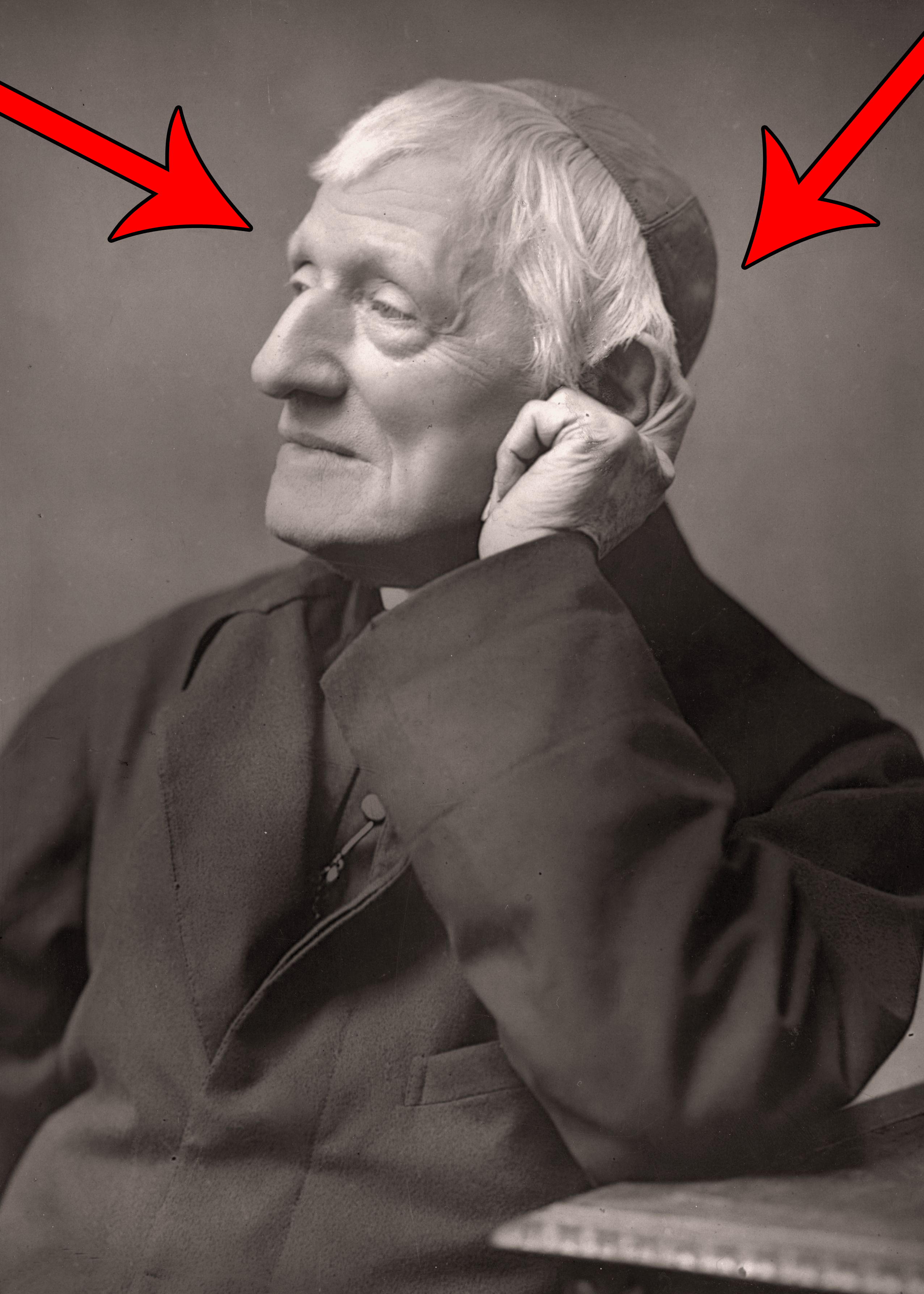 The piece follows an "everyman" character (the word "Gerontius" come from the Greek for "old man") as he faces death, meets his guardian Angel and goes before his God before being taken to Purgatory with the promise of everlasting glory. No wonder it's one of the most epic works ever written.
Why have one chorus when you can have two… and an organ

Elgar really went to town on the orchestration of Gerontius – he was one of the most famous composers of the time, after all. So when he asked for a full-size orchestra, three choirs and soloists, he got them. With an organ thrown in.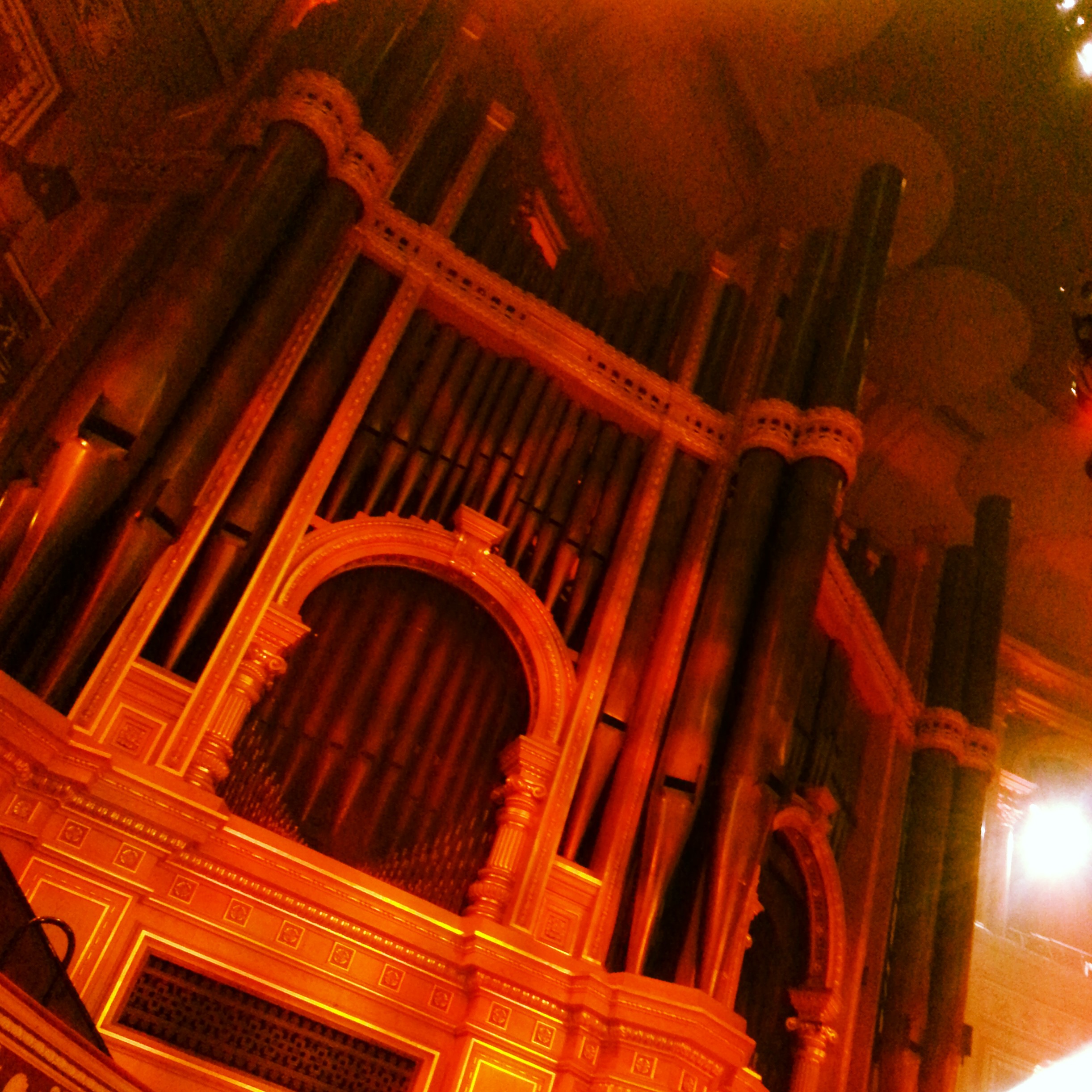 So the sound is massive, right?
YES, but not at first. There's something amazing about seeing hundreds of performers packed onto a stage but only a handful of them playing. And that's how The Dream of Gerontius starts. Nice touch, EE: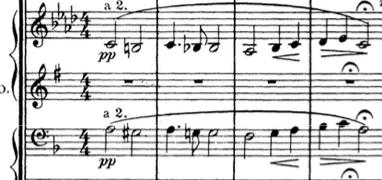 But it was nearly a disaster
The piece is so challenging that the amateur choir hired for the premiere couldn't cope with it. Which is hardly surprising when you take a look at the score…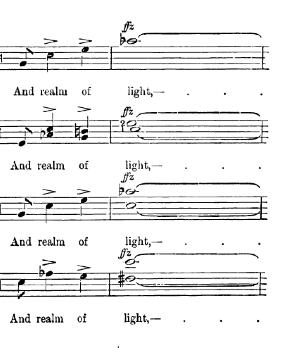 CONTROVERSY
What's controversial about a sacred piece of choral music, you might ask? WHERE TO START…
Well. Elgar was Catholic and though much of his music is associated with the Anglican church, The Dream of Gerontius is really quite Catholic – Gerontius prays to the Virgin and the piece ends up with his soul being sent to Purgatory.
In Elgar's day it was deemed so Catholic, in fact, that the Bishop of Worcester demanded that some of the words should be changed before it could be performed at the Three Choirs Festival in 1902.
But now…
It's now performed in its original form and is generally acknowledged to be one of the greatest pieces for chorus and orchestra ever written.
For example:
Here's the completely JAW-DROPPING moment when Gerontius meets God: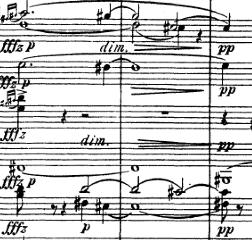 So many fffz so many pps.
And here's part of the heart-stoppingly beautiful ending:
IKR.
You should listen to the whole thing
Join Jane Jones from 8pm this evening to hear an exclusive live performance of this awesome work. Vasily Petrenko conducts the Royal Liverpool Philharmonic Orchestra and Choir with tenor Toby Spence as Gerontius and soprano Madeliene Shaw as the Angel. And you can follow the text of the work here.