Nicola Benedetti: 'Music teaching is vital to a child's education'
8 November 2019, 11:42 | Updated: 22 October 2020, 08:55
The leading violinist on the state of music education in schools, the essential role of music in our day-to-day lives, and why we need to do more to celebrate our country's teachers.
Nicola Benedetti has spoken passionately about the need for better music education in schools, saying "music teaching is vital to a child's education".
In a speech held at Elizabeth Garrett Anderson School in London, the violin virtuoso drew on her time spent campaigning for better music provision in some of England and Scotland's most underprivileged schools.
"Any one moment can flick a switch and turn a tide. Each moment with someone young can be that moment for them – when they choose hope over apathy or choose to persevere over giving up," she says, speaking to members of the Royal Philharmonic Society and the wider classical music industry.
"Music fires the imagination in young minds. On many an occasion, I have learned more about the pieces I'm playing from critiques of a four-year-old listening to me playing, than I have from years of studying and learning professionally," Benedetti says, with a smile.
Read more: 'With Nicky' – Nicola Benedetti's exclusive practice tips >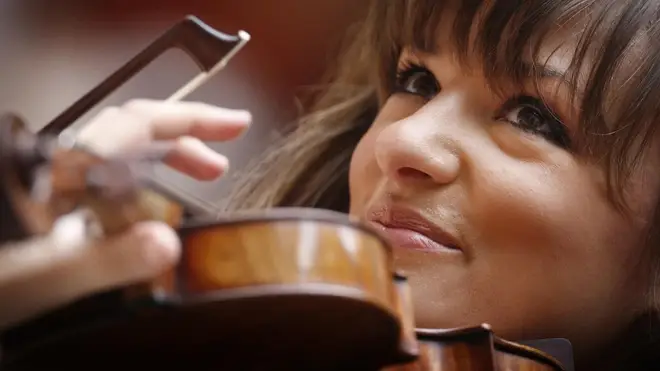 The Scottish-born violinist, who has tirelessly campaigned for better music education across the country, has previously said that while her first love is music, her second is educating people through the art of music.
Since the age of 15, Benedetti has worked with schools and music organisations around the world, engaging with local music-making and spending countless hours working alongside teachers who have dedicated their lives to music.
"I saw a huge number of inspiring teachers engaging their students with no sacrifice on quality," she recalls.
"I saw great teaching and playing, regardless of level. The more I looked, the more excellence, ingenuity, creativity, dedication, resilience and unbelievable steadfastness in both teacher and student I encountered."
Read more: 'Music needs a more prominent place in the stringent education system', says Benedetti >
Benedetti pauses. "But I also saw lacklustre music teachers and students, worn down by years of zero celebration of their work, continuous battles to hold onto the tiny resources they have, and feeling like they are pushing against a culture that only celebrates music sold like addictive candy."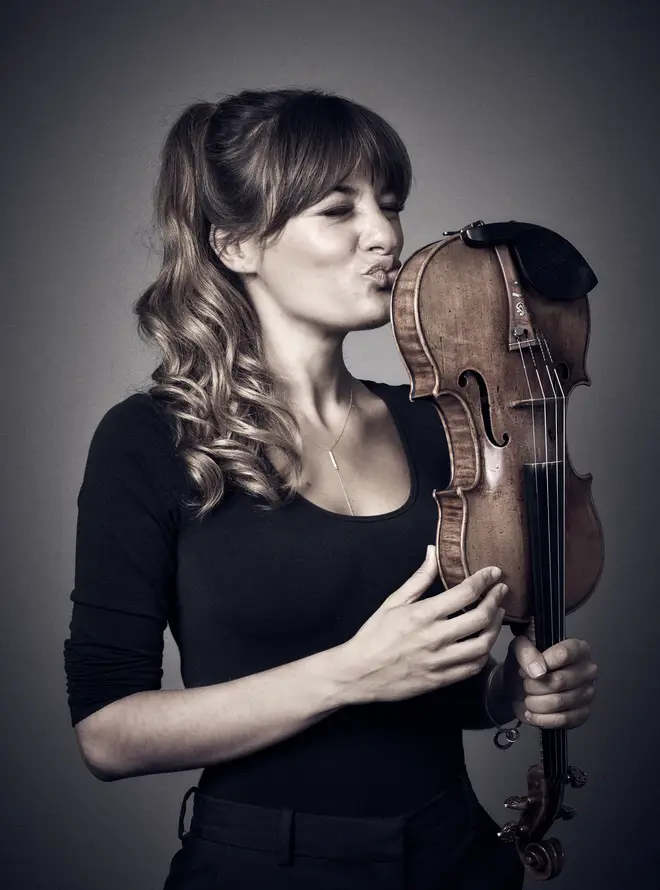 In January this year, Nicola and her team set up the Benedetti Foundation, a charitable organisation which will support students and teachers in music-making.
The foundation's main focus will be the 'Benedetti Sessions' – a series of orchestra-based weekend workshops, designed to address the needs of young musicians and of teachers, and to enrich the lives of today's young people through music.
"Music is a gift from the depth of one person's soul to another. It is the art of all things we cannot see nor touch," the virtuoso says.
"The teaching of music is important because, put simply, music is important."
Applications for the Benedetti Sessions are now open. This speech was part of a new series of talks and events presented by the Royal Philharmonic Society coinciding with its new Membership launch.