Violinist Maxim Vengerov joins Classic FM as first solo Artist in Residence
28 January 2020, 09:00 | Updated: 28 January 2020, 09:36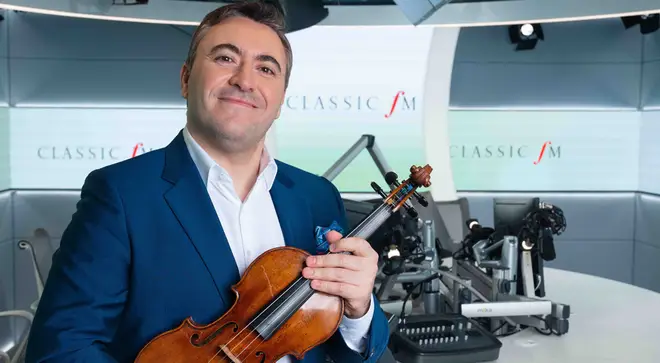 The world-renowned violinist and conductor will be Artist in Residence throughout 2020.
Violinist Maxim Vengerov is joining Classic FM as the first solo Artist in Residence in a year-long partnership.
Throughout the year, Classic FM will broadcast exclusive recordings from Vengerov – one of the world's greatest living violinists – including concertos by Brahms and Tchaikovsky.
The appointment comes ahead of the musician's special anniversary concert at the Royal Albert Hall this summer, celebrating 40 years on stage.
As part of the partnership, Classic FM will also feature an in-depth interview ahead of the musician's anniversary concert, and a Maxim Vengerov 'takeover' weekend celebrating the man and the music.
To get a taster, watch the video above featuring Vengerov answering violin 'FAQs' submitted to Classic FM by violinists all over the world seeking advice, in celebration of the residency's launch.
"I am so thrilled to be Classic FM's first solo Artist in Residence," said Vengerov.
"This year is very special for me and working so closely with Classic FM, sharing all my exciting projects with their audiences, means a lot to me."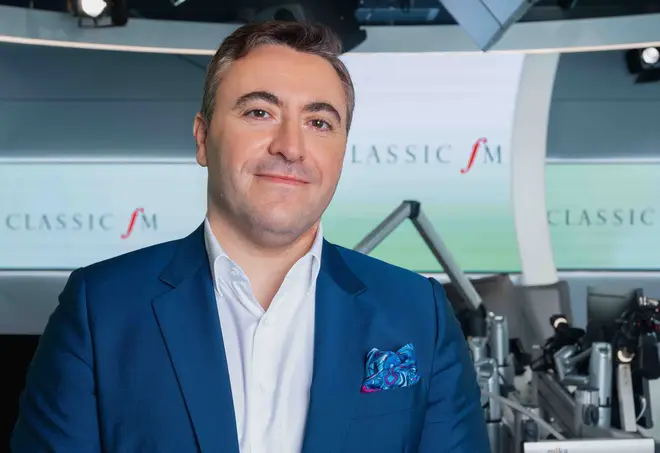 Along with a range of exciting broadcasts and recordings, twelve new videos will also be released across the year on ClassicFM.com and Classic FM's social platforms, where Vengerov will share his advice on performance and study.
There will be further exclusive recordings of the star violinist's live performances, including a recital from New York's prestigious Carnegie Hall, in Classic FM's Full Works Concert.
Sam Jackson, Classic FM's Senior Managing Editor, added: "Maxim Vengerov is one of the world's most revered classical musicians, and it is an honour to welcome him to the Classic FM family as our Artist in Residence.
"As he has so amply demonstrated throughout his career to date, Maxim undoubtedly shares Classic FM's desire to make classical music accessible and relevant to as many people as possible," he continued.
"We are looking forward to him sharing his musical passions, his performances and his wealth of experience with our 5.1 million listeners."
Vengerov began studying the violin when he was just five years old – and forty years later he's become one of the world's most popular and successful string players.
The musician has won multiple awards, including two Gramophone Awards, a Grammy and a Classic BRIT Award, and in 1997 he became the first ever classical musician to be appointed as an International Goodwill Ambassador for UNICEF.