Urgent: you can now buy this beautiful Guadagnini violin owned by Joshua Bell
30 April 2019, 16:58 | Updated: 8 May 2019, 15:09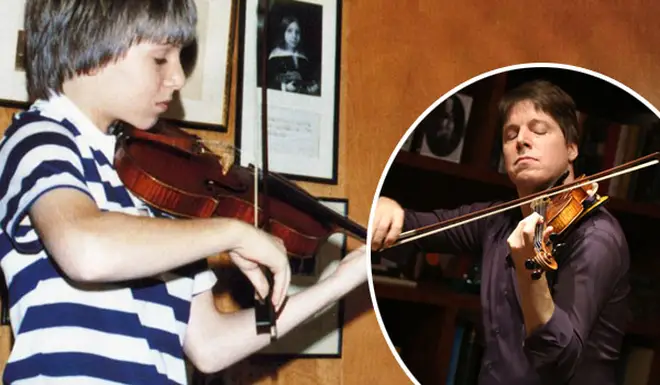 A violin formerly performed on by violinist Joshua Bell will soon be sold at auction by Tarisio.
Tarisio Fine Instruments & Bows, in New York, has announced the upcoming auction of a 1750 Giovanni Battista Guadagnini violin, previously played by Joshua Bell.
Bell played the instrument during his formative teenage years, at Indiana University where he studied under the great classical violinist and teacher, Josef Gingold.
Bell told The Violin Channel: "I was unable to afford a great violin at that time, but thankfully Indiana University was in possession of this wonderful Guadagnini violin and kindly lent it to me during this crucial period in my musical life.
"I played dozens of concerts on this fine violin and have fond memories of its glorious tone."
Josef Gingold Masterclass Joshua Bell 1982
The violin, owned by Indiana University Jacobs School of Music, will be sold at auction on 16 May. All proceeds will go towards the students and music department.
Since receiving the instrument in 1963 from an anonymous donor, the university has loaned it to a number of students including Bell.
Tarisio sold a similar Giovanni Battista Guadagnini violin for $2.1 million, in June 2018.
Other highlights of the 16 May auction include a rare Guarneri viola, and an original manuscript by composer John Cage.