Glyndebourne sacks opera director Gareth Hancock over 'inappropriate behaviour'
25 November 2019, 14:47 | Updated: 25 November 2019, 15:16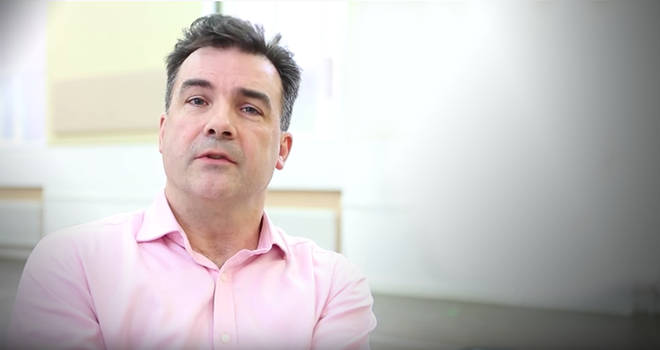 Opera director Gareth Hancock's contract for the 2020 season has been withdrawn following a harassment complaint from a member of Glyndebourne staff.
Glyndebourne has sacked opera director, Gareth Hancock, following a complaint of his inappropriate behaviour made by a member of Glyndebourne staff.
Hancock, 53, was set to work as Assistant Conductor in a production of Poulenc's Dialogues des Carmélites next summer alongside Director Barrie Kosky, but has had his Glyndebourne contract withdrawn after "clear evidence of inappropriate behaviour from Gareth Hancock came to light".
In order to "clarify the internal process that led to the conclusion of their professional relationship with Gareth Hancock", the East Sussex opera house has released a statement saying:
"In October 2019, an employee brought a complaint of inappropriate behaviour by Gareth Hancock to Glyndebourne's HR department, who immediately alerted senior management and launched an internal investigation.
"During the investigation, clear evidence of inappropriate behaviour from Gareth Hancock came to light, and Glyndebourne took the decision to withdraw his 2020 contract. No further evidence of similar behaviour towards other employees has come to light."
Read more: Plácido Domingo withdraws from Tokyo Olympics following sexual harassment claims >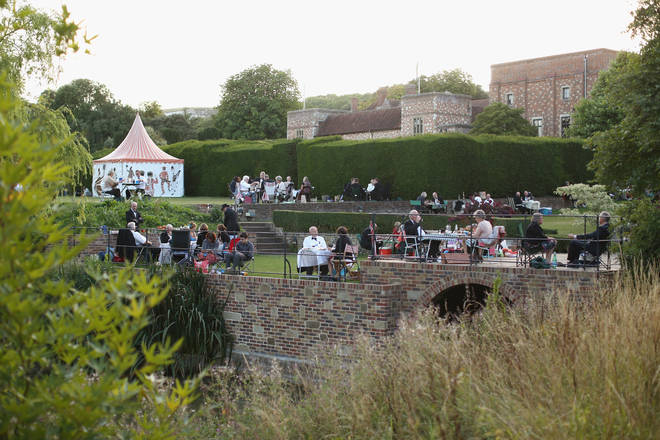 Hancock is currently Head of Opera at the Royal Academy of Music, a post he has held since 2016, and he has also coached young musicians at the Royal Opera House (ROH) in London. A spokesperson for ROH has told Classic FM:
"The individual in question has no current connection with the Royal Opera House and we would not make any comment on the disciplinary decisions of another organisation".
Hancock has previously conducted Donizetti's L'elisir d'amore and Julian Phillips's The Yellow Sofa for Glyndebourne. He has also worked with Opera North, English Touring Opera and Savoy Opera during his career.
"Glyndebourne regards as our highest priority the safety and right to dignity of all our staff and does not tolerate or condone any behaviour that contravenes our policies and standards," Glyndebourne's statement continues.
"Glyndebourne is a member of the Guardians Programme set up by The Old Vic, has a written Dignity at Work policy that is shared with all employees, and a safeguarding policy outlining 10 Principles To Encourage Safer and More Supportive Working Practices in Theatre. Glyndebourne has also undertaken a project in 2019 looking at all aspects of working culture."
The allegations made against Hancock come after renowned opera singer, Plácido Domingo, was accused of sexual harassment by several female singers and industry members. While Domingo has been dropped from several public engagements, he will sing at La Scala in Milan next month (December 2019) and in Verdi's Don carlo at the Royal Opera House in 2020.
Classic FM is awaiting comment from the Royal Academy of Music.