Cecilia Bartoli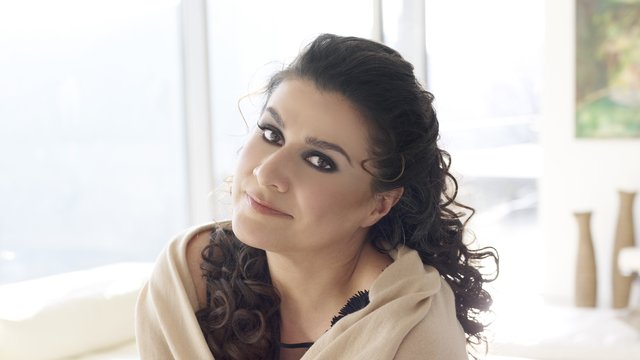 Cecilia performed her solo debut as a child, when she sang the part of the Shepherd-boy in Tosca. She then went on to study in Rome at the Accademia di S Cecilia, before making her professional opera debut at Verona in 1987.

Cecilia regularly sings in prestigious concert halls across Europe, the US and Japan, including the Royal Opera House in Covent Garden where her warm, rounded tone and dynamic performances are always eagerly anticipated.

Following her La Scala debut in 1981, Cecilia quickly acquired a reputation as one of the world's leading Rossini singers. She has also received considerable praise for the roles she has undertaken in operas by Mozart, including Cherubino, Zerlina and Dorabella.

In recent years her roles have included Rossini's Fiorella in Il Turco in Italia at Covent Garden and Cleopatra from Giulio Cesare. She now devotes her time to the Italian Romanticism era of the early 19th Century, focusing on the legendary singer Maria Mailibran.

Did you know?
Cecilia has sold six million CDs of her exclusive recordings on the Decca label and won countless awards across the globe, including four Grammys and two Classical Brit Awards.
View more
Best Cecilia Bartoli recordings
Il barbiere di Siviglia Act 1: Una voce poco fa
Gioachino Rossini