Cecilia Bartoli: new Vivaldi album and tour
5 December 2018, 16:11 | Updated: 6 December 2018, 11:15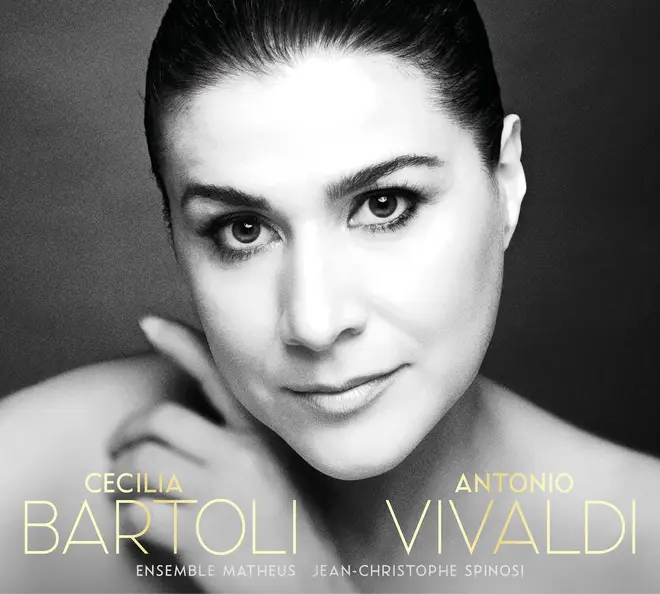 A glorious collection of Vivaldi's most beautiful arias from the Italian opera superstar
It's been almost 20 years since mezzo-soprano Cecilia Bartoli released her historic recording The Vivaldi Album – and now she's back with another solo recording of the great Italian composer's music.
Cecilia Bartoli: Antonio Vivaldi pays tribute to many of the Baroque composer's most beautiful arias and also marks the singer's 30th anniversary with recording company Decca. .
Performed with French Baroque orchestra Ensemble Matheus and conducted by Jean-Christophe Spinosi, the album presents 10 of Vivaldi's arias – one of which also appeared on Cecilia's 1999 release.
The album also includes performances by Cecilia with French flautist Jean-Marc Goujon and Baroque trumpet player Serge Tizac.
Speaking about her vocal ability to VRT TV, the singer said: "If you perfect your technique, that's what gives you longevity."
Watch: Cecilia Bartoli's remarkable performance of Vivaldi's arias from the Theatre des Champs-Elysees, Paris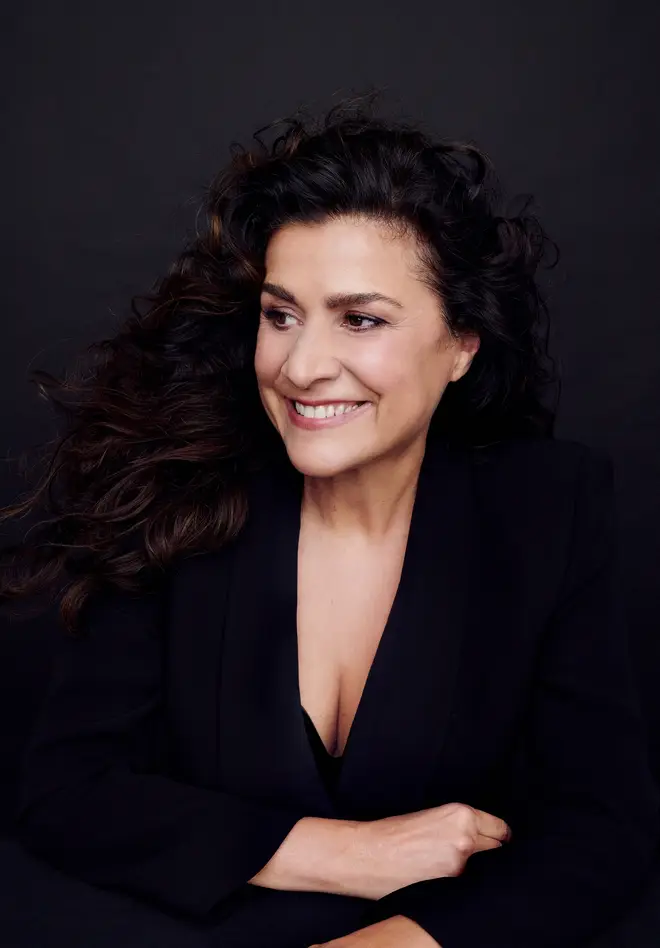 In recent years, the mezzo-soprano has earned herself the nickname the 'Queen of Agility', owing to her impressive coloratura singing. The album entered the Classic FM chart earlier this week at No. 11.
Cecilia has sold more than 10 million audio and video recordings worldwide, making her one of the most successful classical artist today. Her previous albums have included 'Italian Arias'(Gluck), 'The Salieri Album', 'Maria' and 'Mission' (Agostino Steffani).
In addition, her list of accolades extends to five Grammys, more than 12 Echo Klassik Awards in Germany, two Classic Brit Awards and the Victoire de la Musique in France.
Cecilia is also performing around Europe – find out more at the Decca website. Some people have already taken to Twitter to share their experience:
Cecilia Bartoli, 'Antonio Vivaldi' tracklisting:   
1. Se Lento Ancora Il Fulmine  
2. Sol Da Te, Mio Dolce Amore – Cecilia Bartoli, Jean-Marc Goujon, Ensemble Matheus, Jean-Christophe Spinosi  
3. Ah Fuggi Rapido  
4. Vedrò Con Mio Diletto  
5. Quell'augellin Che Canta  
6. Leggi Almeno, Tiranna Infedele  
7. Solo Quella Guancia Bella  
8. Sovvente Il Sole  
9. Combatta Un Gentil Cor - Cecilia Bartoli, Serge Tizac, Ensemble Matheus, Jean-Christophe Spinosi  
10. Se Mai Senti Spirarti Sul Volto
Listen to 'Antonio Vivaldi' on Spotify and on Apple Music.