Alex James's Date Night - Saturday 27 August 2016, 7pm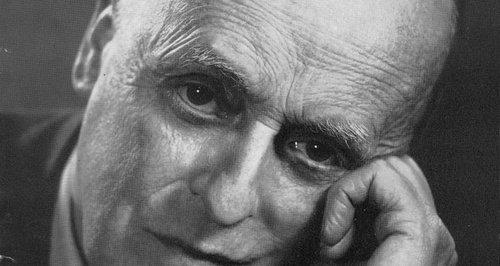 Alex James surveys the major classical music anniversaries for the week ahead.
On tonight's show, Alex celebrates the birth of English light music composer Eric Coates (pictured), the opening of Liverpool's Philharmonic Hall and Smetana's marriage to his childhood sweetheart.

Plus – we find out why a concert by Chopin was not a great success in Manchester; Elgar resigns from a job in Birmingham, and Mendelssohn arrives in Leipzig to begin one.

Alex will also be celebrating the birthdays of pianist Imogen Cooper, conductors Seiji Ozawa and Daniel Harding, along with violinist Itzhak Perlman.