Alex James's Date Night - Saturday 13 August 2016, 7pm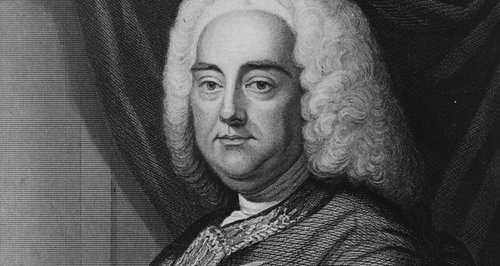 Handel's most famous oratorio pops up among the coming week's classical music anniversaries.
Tonight, Alex James finds out why Handel ruffled his librettist's feathers around Messiah, and the reason why the composer decided to give its first performance in Dublin, instead of London.
Also in the musical calendar this week, the strange reason why Aaron Copland was fined for a bovine death.
There are birth anniversaries to mark, too, for composers Samuel Coleridge-Taylor and James Horner.