6 classical covers of Prince songs that prove his music is endlessly adaptable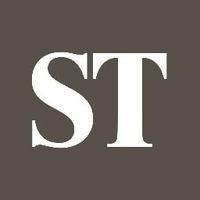 Promoted by The Sunday Times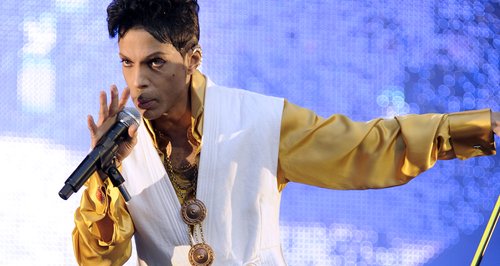 Purple Rain sounds surprisingly amazing when played by a string quartet...
In The Sunday Times you'll find a series of iconic shots of the much-missed legendary songwriter and performer Prince. And because his music is so truly diverse, there's a wealth of fantastic classical cover versions out there...
Purple Rain for harp, cello, piano and voice
Innovative quartet Sons of Serendip's version of Purple Rain is an instrumental tour de force - unconventionally arranged and beautifully executed. Oh, and they've got a new album coming too.
Purple Rain for classical guitar quartet
The Minneapolis Guitar Quartet honoured local boy Prince with this sensitive and intricate version of one of his most epic songs.
Kiss for violin and cello
Luis Mascaro and Jacob Szekely turn Prince's lewd classic into a funky duet.
How Come You Don't Call Me Any More for chamber ensemble
The Portland Cello Project really did cram everyone they could into this perfectly formed cover - string quartet, brass, piano and a belting singer.
Purple Rain for massed choir

It seems only natural that many covers went straight to Purple Rain when Prince passed away, but few made it so epic as this - 1,000 high school kids all singing it together.
Purple Rain for String Quartet
A sumptuous arrangement played by Aurora Strings: