We can GUESS which generation you are from your taste in classical music
8 November 2019, 14:22 | Updated: 8 November 2019, 14:26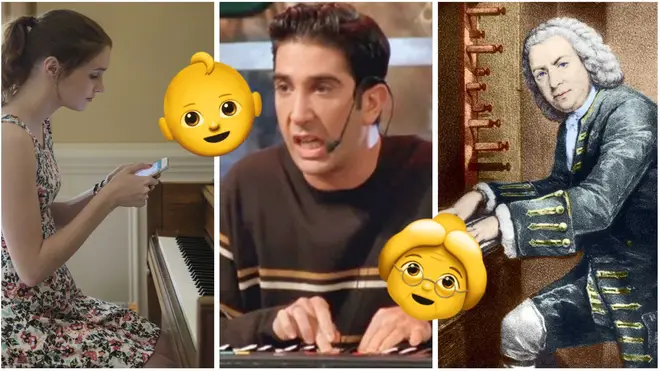 Let us judge how old you are based on your classical music tastes, using some universally recognised generational stereotypes. Seem fair?
Are you a baby boomer, Gen X, Millennial or Gen Z?
We can guess exactly which generation you were born into, from your classical music preferences. Finish your avocado toast and let's go.
Sign up to our newsletter, Notes, for more quizzes, exclusive competitions, exclusive videos, news and more.