Lost music by John Williams for 'Superman' has been rediscovered – hear it on Classic FM
25 February 2019, 09:44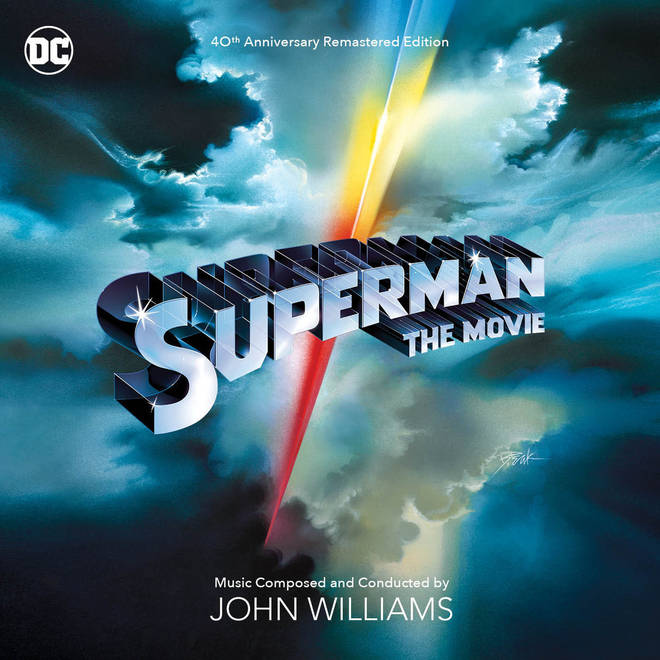 Never-before-released music for 'Superman' by John Williams has been locked away for 40 years – and this weekend it gets its broadcast premiere on Classic FM.
To celebrate Superman's 40th anniversary, an epic remastered edition of the film's soundtrack, including never-before-heard music, has been released.
The film's composer, John Williams, has overseen the project which will showcase alternate and additional music that never made the film, as well as the film's much-loved soundtrack.
This includes an astonishing early version of 'The Fortress of Solitude' that has remained vaulted and unplayed for four decades. It was last heard in 1978 when the London Symphony Orchestra recorded it with John Williams conducting.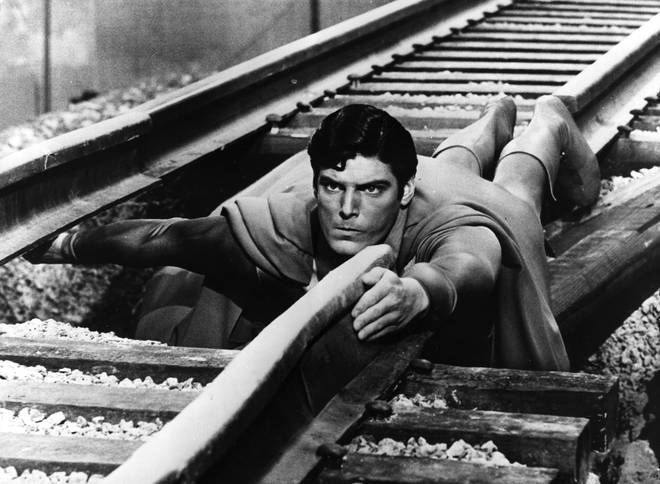 Tomorrow on Classic FM, Bill Turnbull will play never-before-released music by John Williams composed for the original Superman 'Fortress of Solitude' scene.
Join Bill from 10am on Saturday to hear this astonishing unearthed music.
John Williams's Archival Soundtrack Producer Mike Matessino discovered the original recording session tapes.
You can buy the limited edition 3-CD package here >