The Maccabees' Felix White wrote his first ever film score for cricket documentary The Edge
6 September 2019, 10:30 | Updated: 6 September 2019, 10:31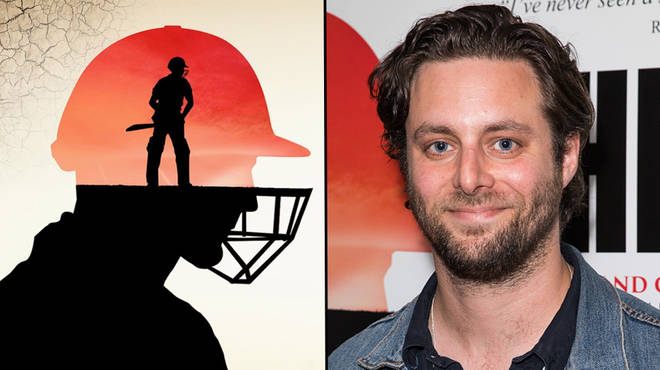 Felix White's first ever film score for cricket documentary The Edge is now available to download.
Proving there is no end to his talent, former Maccabees' guitarist and songwriter Felix White announced he had written his first ever film score for the 2019 cricket documentary, The Edge, earlier this summer.
Taking to Instagram this week, Felix, 34, has shared the exciting news that the soundtrack is now available to download.
READ MORE: The best 25 film scores from the past 25 years
The Edge, which came out in July, focuses on the incredible journey of England's Test cricket team, who rose the ranks before becoming world number one.
White, who is an avid cricket fan, wrote: "[sic] I'm very happy to say my debut movie score for @theedgefilm2019 want to be out this Wednesday. News soon x".
He then shared a clip of The Edge, accompanied by the score he wrote. You can watch below:
The score centres around soft string sounds and understated guitar riffs.
Speaking about the process of creating the score, Felix said: "I made a lot of the music quite instinctively.
"It was only in listening back in isolation that I've realised how proud of it all I am vice versa. I loved it."
He also stated that former band mates Hugo White and Will White (who are also Felix's brothers) played on the soundtrack, along with Stereophonics' Jamie Morrison, Mike Davis and Maguire.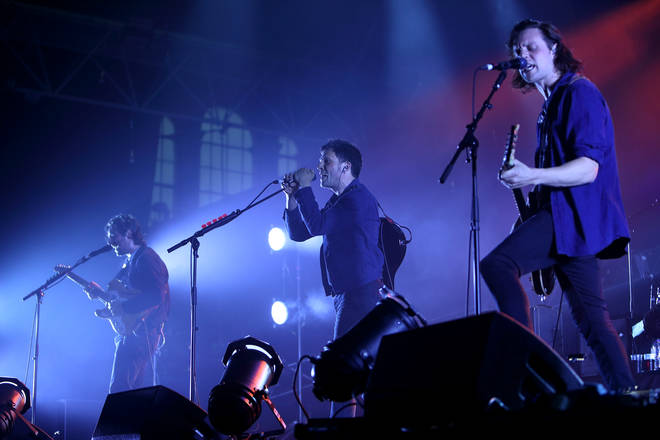 Previously, Felix was the guitarist and songwriter for indie band, The Maccabees, until they decided to "call it a day" in 2016.
In their official statement, the band also spoke of pursuing separate projects moving forward and thanked fans, saying their support was "valued immeasurably".
The Maccabees - comprised of Felix and Hugo White, Orlando Weeks, Sam Doyle and Rupert Jarvis - played their Farewell Tour that summer around the UK, before finishing at London's Alexandra Palace.
White also guest presents Classic FM's sister station Radio X and is the co-founder of Yala! Records.