Doctor Who theme tune music: Who wrote the original music and the composer behind the track
20 November 2018, 14:27 | Updated: 22 November 2018, 10:55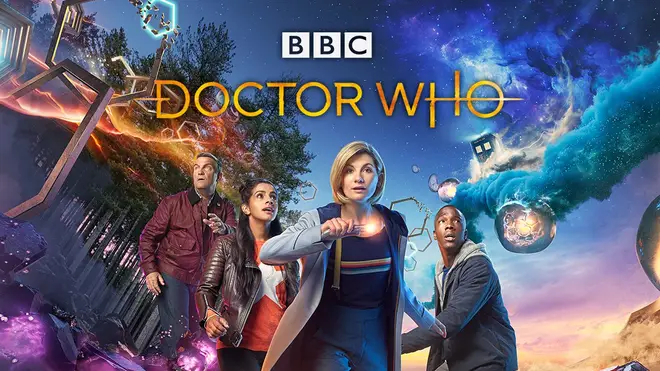 The Doctor Who theme music was composed in 1963 by Ron Grainer – and the new Doctor Who theme, by Segun Akinola, pays tribute to the iconic original
The famous whooping melody of the Doctor Who theme music was originally composed by Ron Grainer, but that's far from the full story behind the tune.
The story behind the creation of the opening music is a fascinating one, because it's actually one of the first pieces of electronic music used as a theme for a television programme.
It was created, or realised by a woman called Delia Derbyshire, who worked at the BBC Radiophonic Workshop. And to create the out-of-this-world music she used a variety of early electronic music techniques.
Each note was created by cutting up and splicing bits of analogue tape together, then speeding it up and slowing it down.
Doctor Who (1963) - Original Theme music video
The famous bassline was a recording of a single plucked string whose pitch was adjusted by oscillator banks.
Delia also used white noise and the sound of test-tones to make the music sound like nothing any earth inhabitant had ever heard before.
The story goes that when Delia played the music back to Ron Grainer, he aside: 'Did I write that?' and she replied "most of it".
For each new series the music has been tweaked or re-arranged, and the latest series starring Jodie Whittaker is no exception.
Segun Akinola (pictured below) is the composer behind the new theme tune, putting a fresh new spin on Ron Grainer and Delia Derbyshire's original.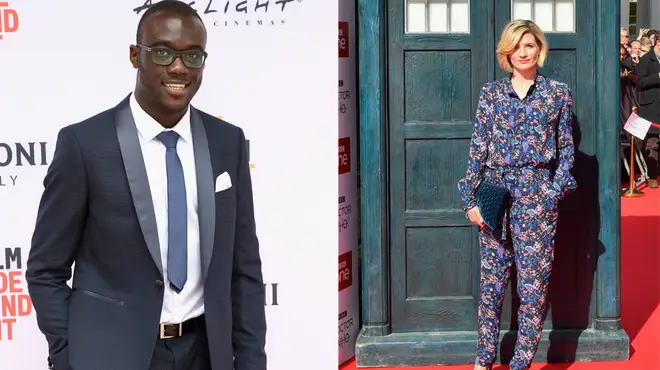 When he was announced as the new composer he said: "Doctor Who is woven into the fabric of British culture and recognised globally. I am absolutely thrilled to be given the privilege of working on such a beloved series and to bring my musical voice to it."
The New Doctor Who Titles | Doctor Who: Series 11
When the series was relaunched in 2005 Murray Gold gave the programme a new sound for the modern era too – and added in lush orchestration as well as Dalek and TARDIS sound effects.
It's no surprise this is one of the most famous television theme tunes of all time.