10 reasons why Classic FM does Christmas better than anyone else
We're not ones to Hark our own Herald Angels, but Classic FM really is the best at Christmas. If you're not convinced, here are 10 reasons why (including the time we let Kermit the Frog have his own Christmas show...)
1. We made the Kings Singers wear Christmas jumpers
Not that they needed much persuading, obviously...
2. Troika in general
Cast your fears aside, turn your office chair backwards and whizz around the room shouting 'TROOOOIKAAAAA!' this instant.


3. We let the Muppets take over Classic FM one Christmas
We're not joking. This really happened. Kermit the Frog and chums were famously let loose on the airwaves at Christmas 1995 to present The Muppets' Classic Christmas. Here's a taste...


4. The legendary Christmas Eve Requests show
It's a Classic FM tradition, fuelled by the majesty of Anne-Marie Minhall's Christmas cake. And far be it from us to suggest that said cake has enough booze in it to sink a cruise ship… but it definitely does.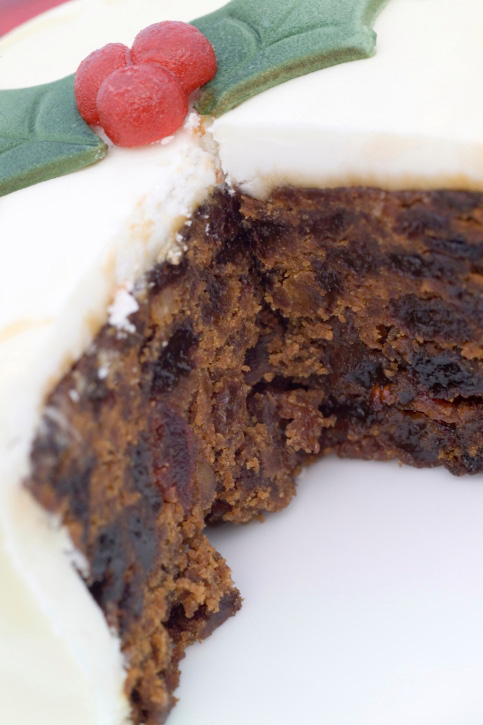 5. This photo of Tim Lihoreau covered in tinsel
Marvel at Lihoreau's festive get-up. He broadcasts in it from December onwards.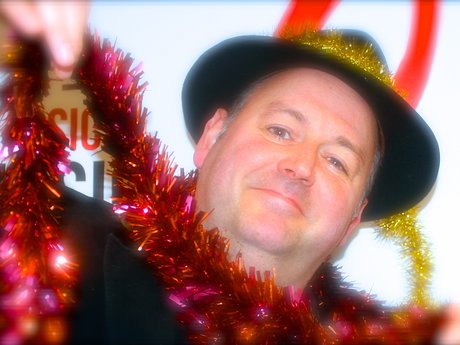 6. We get Aled Jones to read The Snowman
There's literally nothing more Christmassy than this. Oh, and Aled's promised that he won't sing along with 'Walking In The Air'.
7. You can vote for your favourite Christmas carol
Alas, Little Donkey is yet to top our Nation's Favourite Christmas Carol poll. Maybe this is the year…?
8. We positively encourage you to sing the descant
Just belt it out while you're peeling the sprouts.


9. We will never play 'Saviour's Day' by Cliff Richard
You can prance about the mountains all you like, Cliff. It's not going to happen. Never. Even if someone requests it.
10. We even decorate the studio to get in the mood
We spend spare no expense with this. We're talking fake snow on the studio glass, baubles, the whole lot. Here's our tree, lovingly propped up in the corner of the studio (ignore the baubles on the floor, they're intentional...)