10 times the Internet threw serious shade at classical music
9 October 2018, 16:28
Sometimes, the Internet hates classical music and it hurts our souls.
If you've ever been in the middle of a geeky muso text conversation and encountered the wrath of autocorrect, these are for you.
1. When Google refused to acknowledge the woodwind section

2. Then, when it just assumed all classical musicians are super fake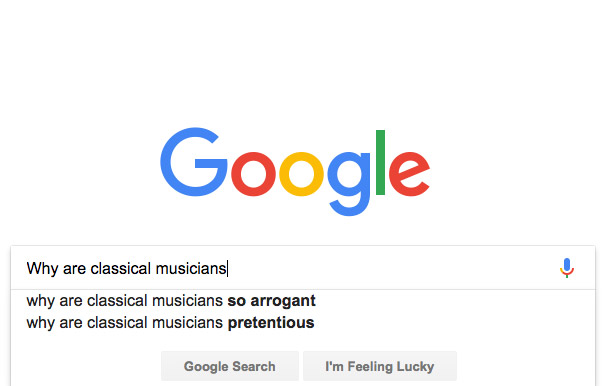 3. When autocorrect turned one of the greatest composers of all time into a terrifying reproduction machine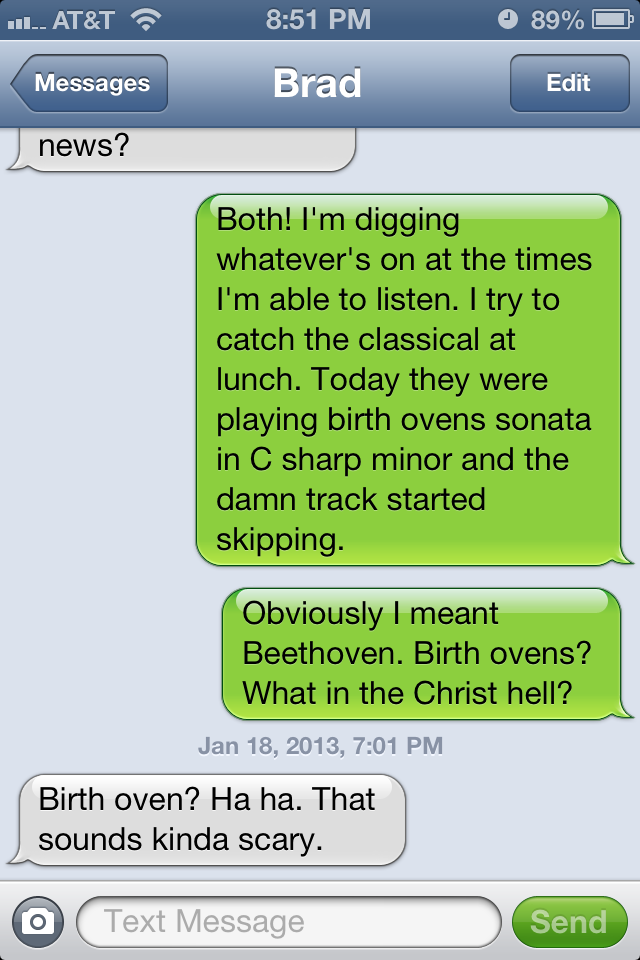 3. When SheetMusicPlus subtly declared its hatred for Rachmaninoff's Cello Sonata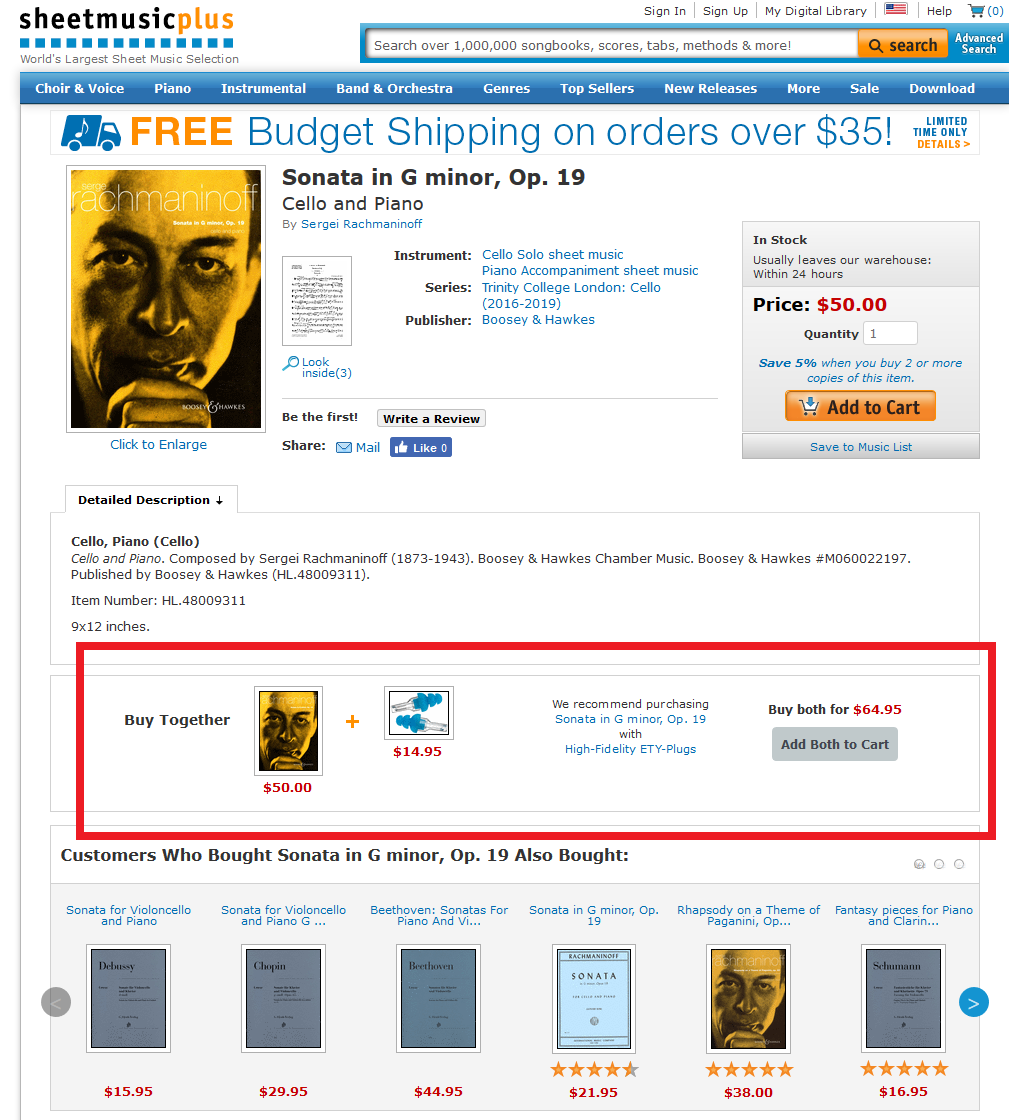 4. When thanks to autocorrect, the prospect of a flute recital acquired a whole new level of surprising.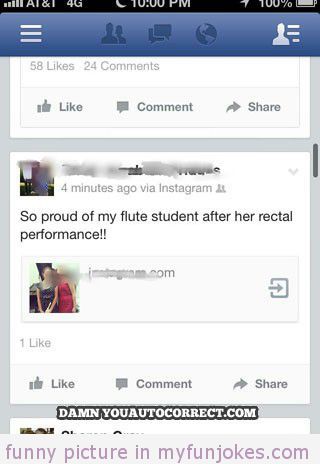 5. When Amazon tried to get away with selling an incorrect Beethoven t-shirt
(But tbf, musicians got their own back in the reviews section)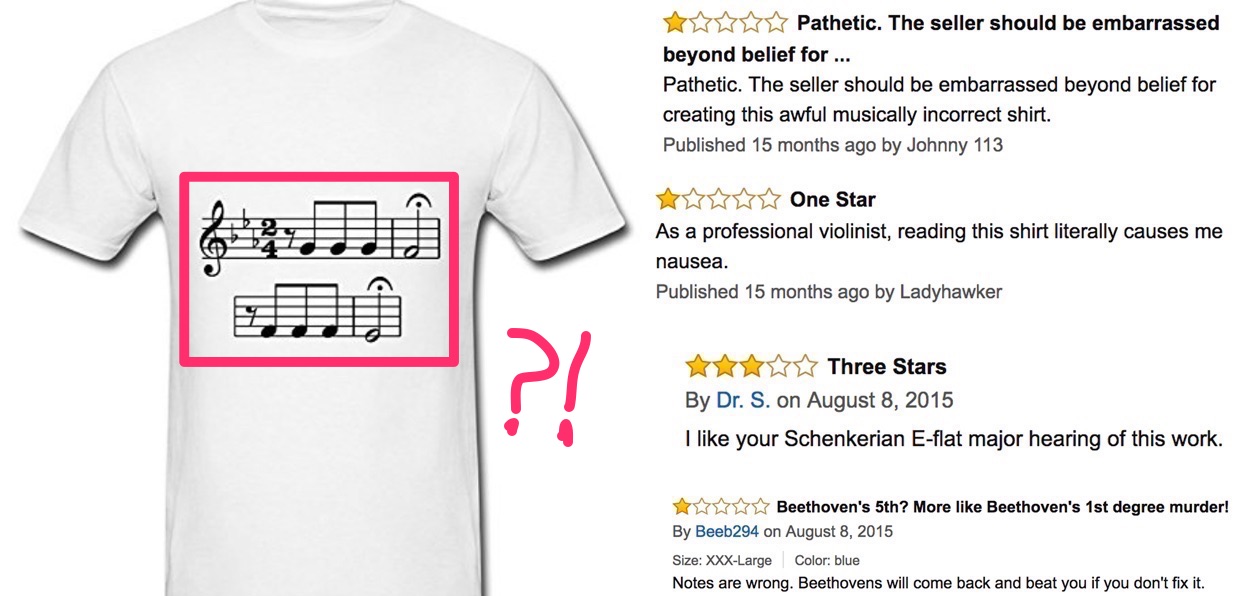 6. When this violation threatened the very livelihood of viola players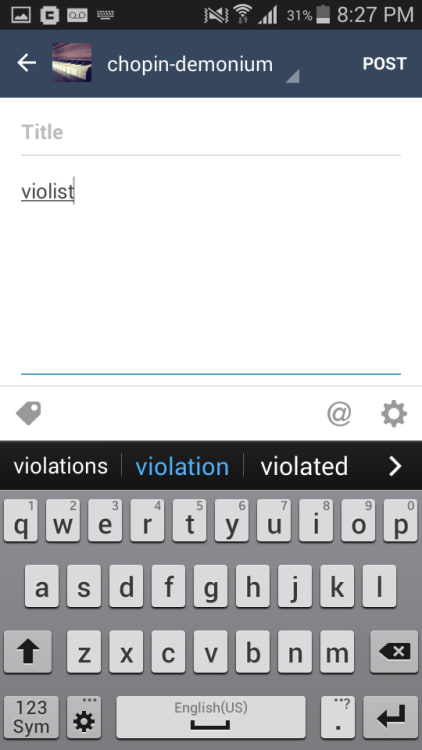 7. When Google Autocomplete put this label on all classical musicians and it really hurt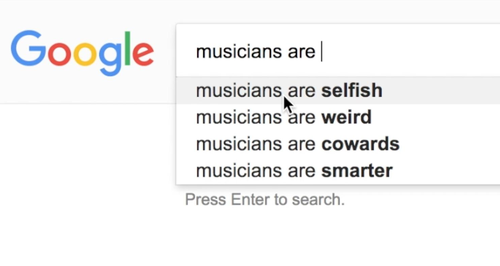 8. Also, when it did the same for oboe players: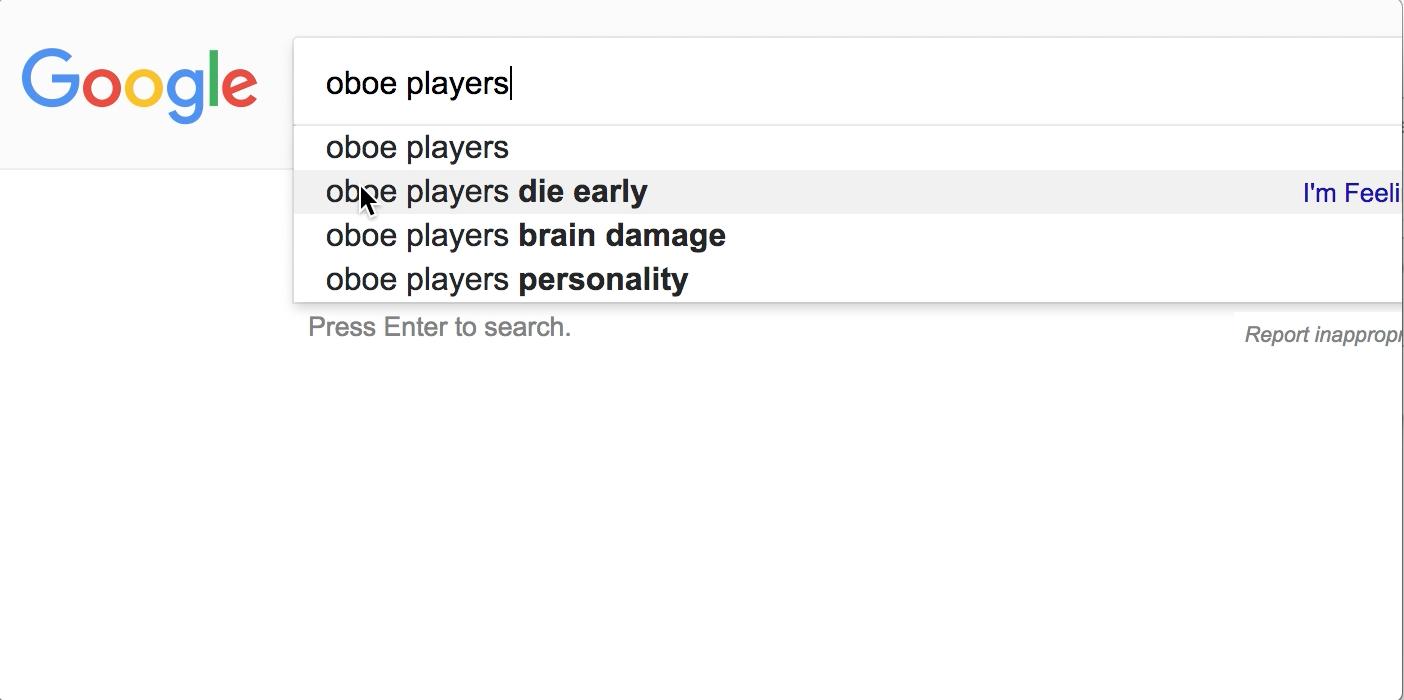 9. When the meme world has no time for atonality
To restore your faith in the Internet's love for classical, follow Classic FM on Facebook.