Genius pianist plays 'Happy Birthday' in the style of Beethoven, Chopin, Brahms, Bach AND Mozart
19 August 2016, 12:38 | Updated: 11 January 2017, 14:26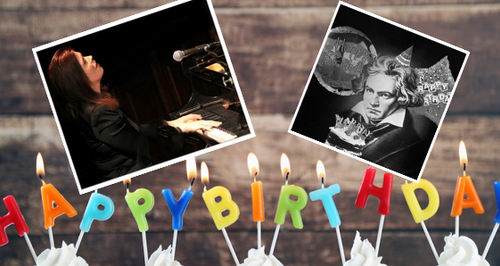 The world's most popular song, in the style of five great composers (including a 'drunk' Mozart).
American pianist Nicole Pesce can play some 12,000 songs off by heart. It's earned her the nickname 'The Human iPod'. Not only that, she can also play in all sorts of musical styles, from Baroque to (we presume) Bieber.
Here's her rendition of 'Happy Birthday to you' in the manner of Beethoven, Chopin, Brahms, Bach, Mozart, and – lying on her back – Mozart drunk.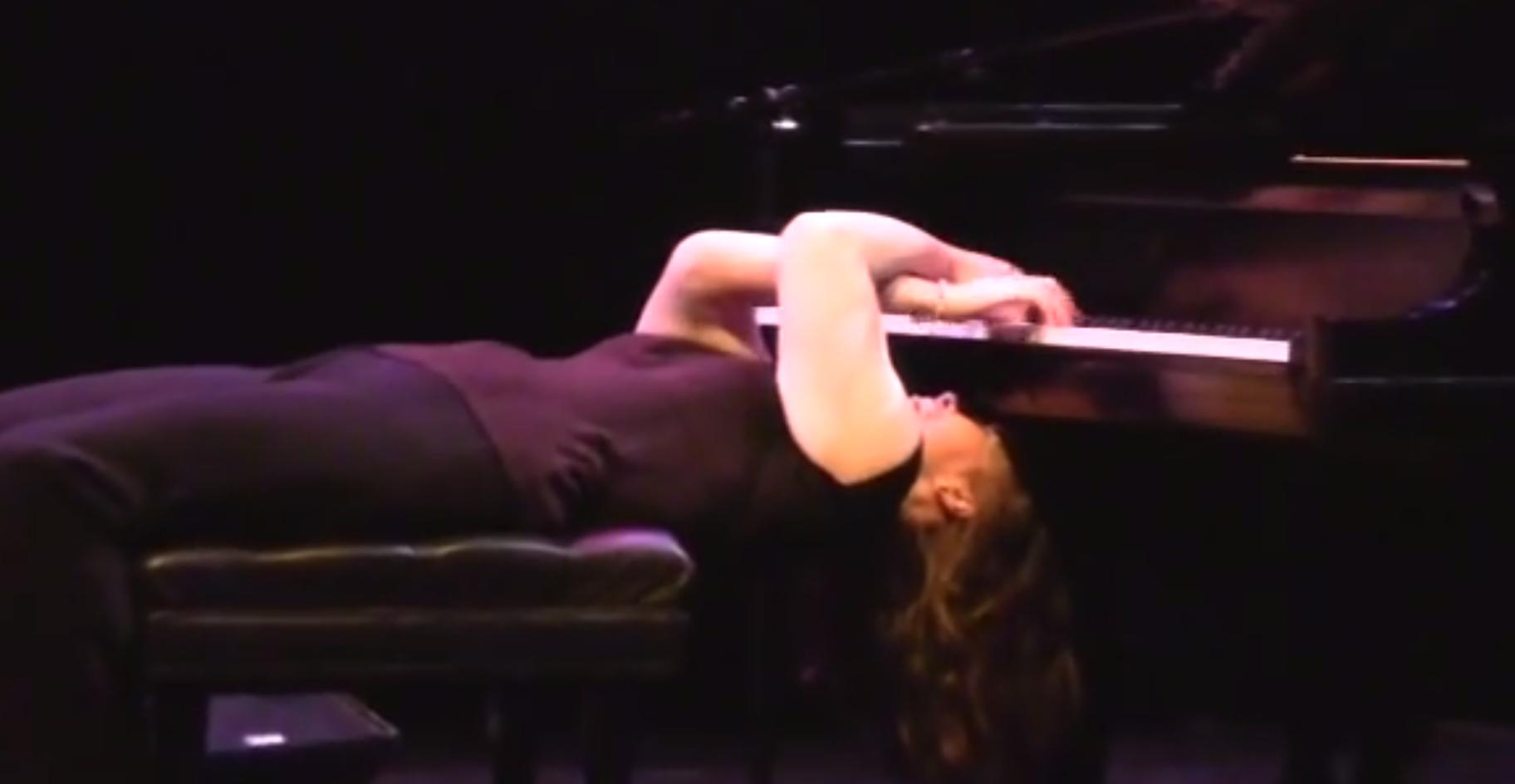 So far her video has notched up almost two and a half million YouTube views. Take a look: