'Composer beef' - the most searing insults in classical music
6 March 2018, 13:03 | Updated: 9 March 2018, 15:55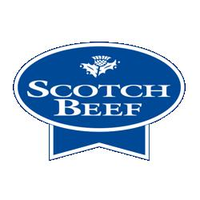 Promoted by Scotch Beef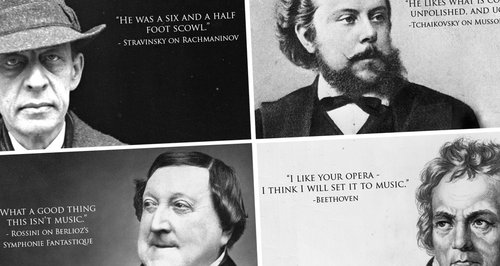 They wrote the most beautiful music imaginable, but between them, it could sometimes get more than a little nasty.
Some of the many great composers had beef. So with Scotch Beef, we're taking a look at some of the less-than-harmonious duets between composers.
Here are a few of the most brutal (and at times rather witty) insults between the great classical maestros...
Beethoven on Rossini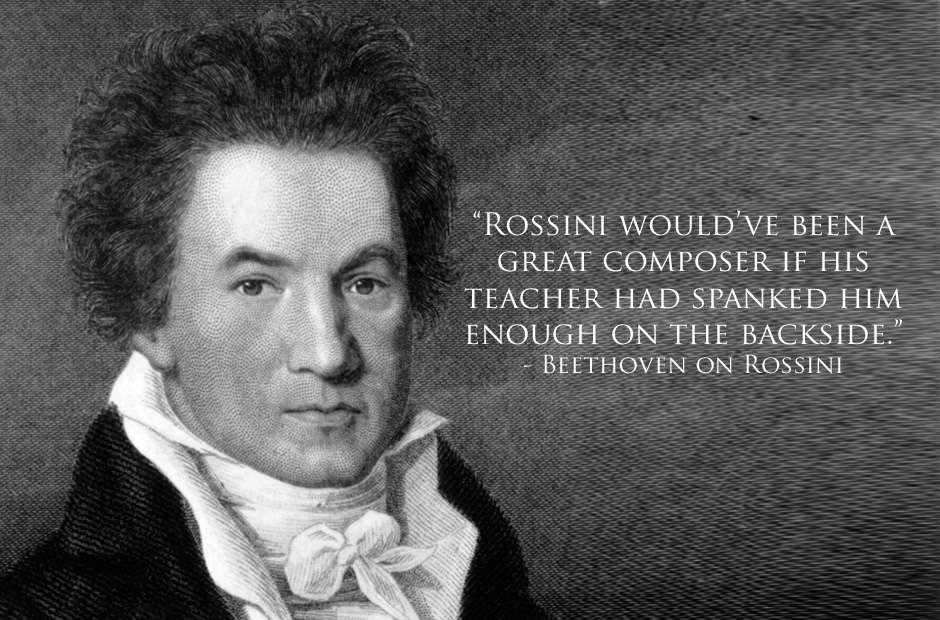 Stravinsky on Rachmaninov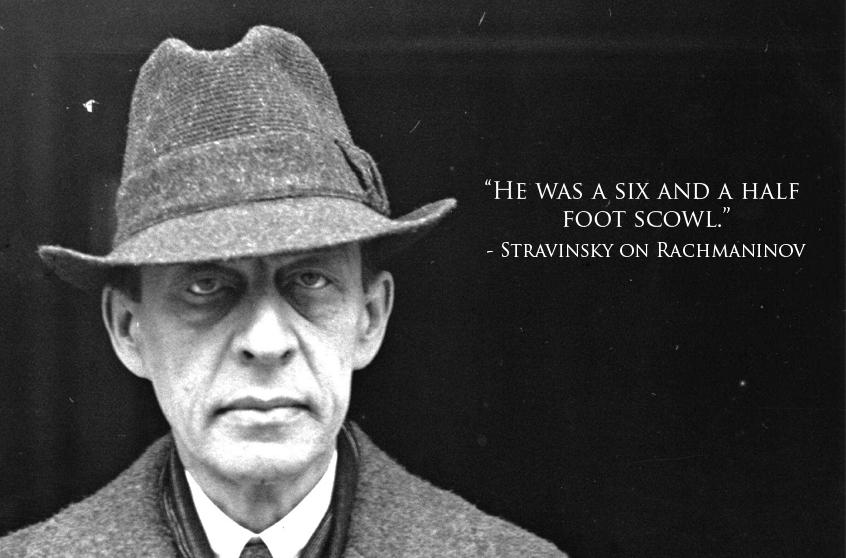 Copland on Vaughan Williams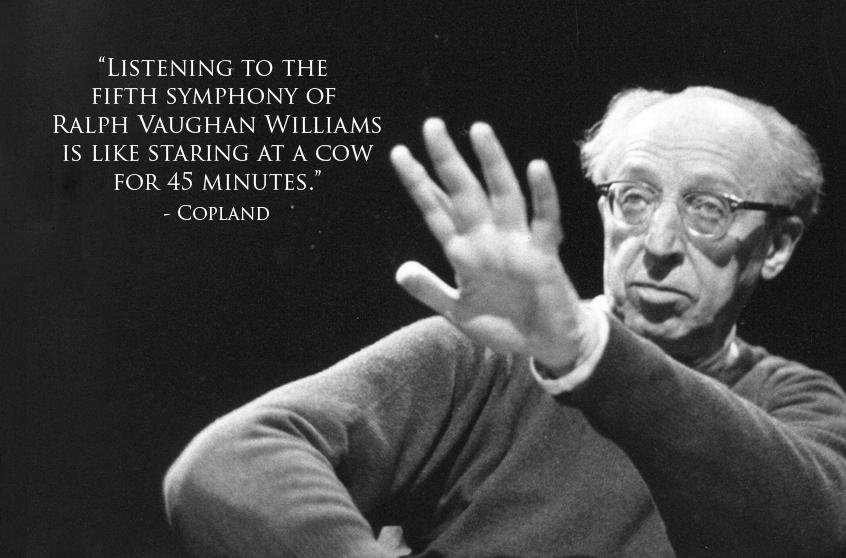 Tchaikovsky on Mussorgsky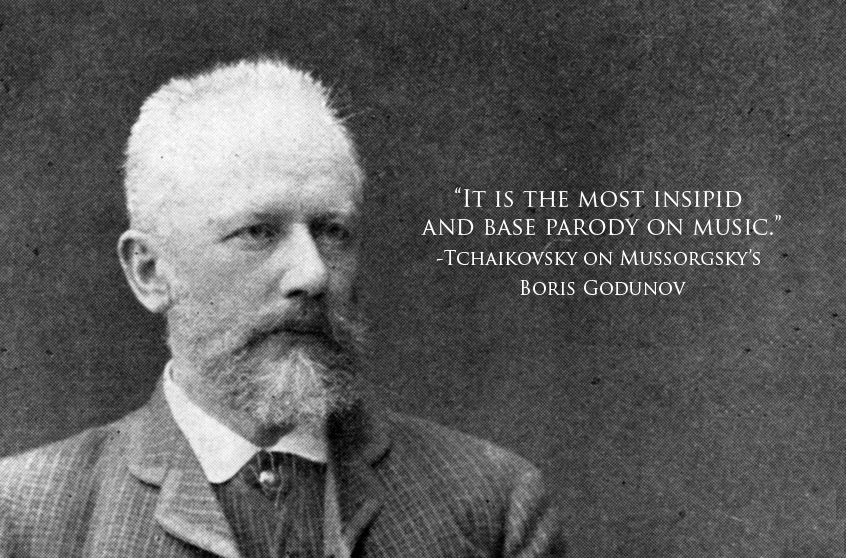 Stravinsky on Messiaen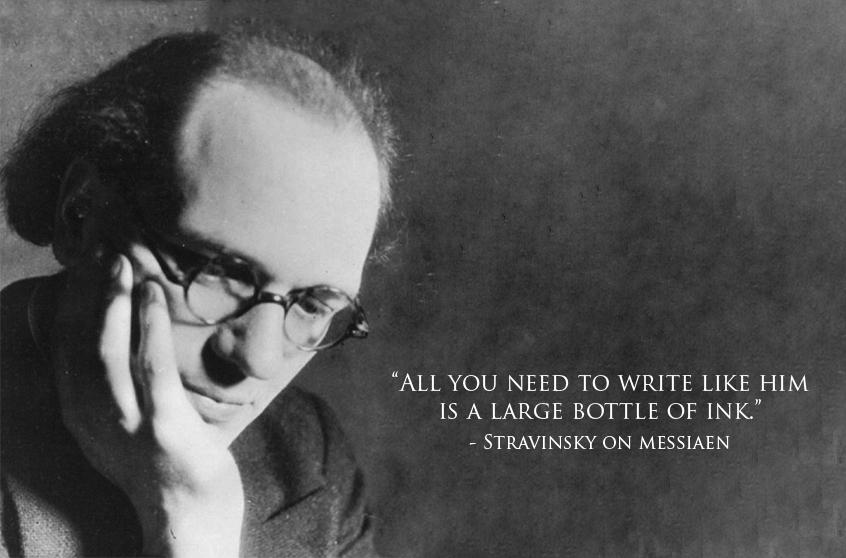 Stravinsky on Handel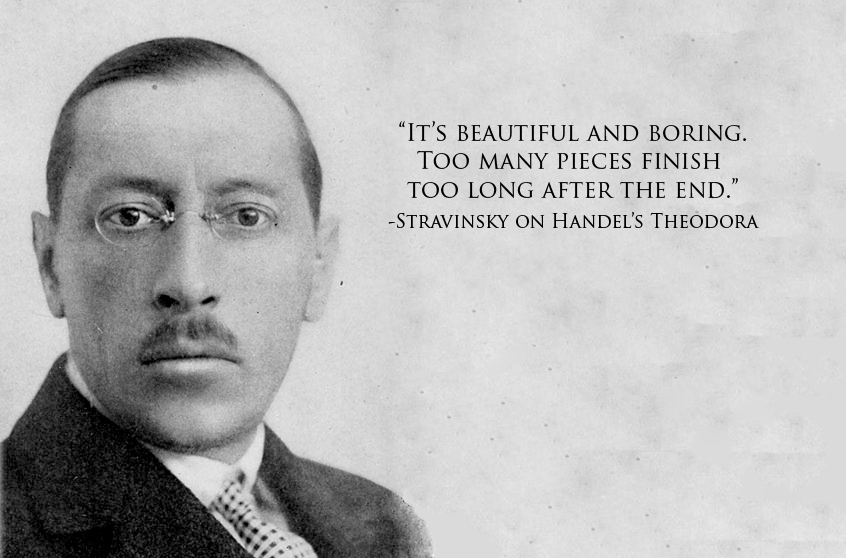 Sir Thomas Beecham on Elgar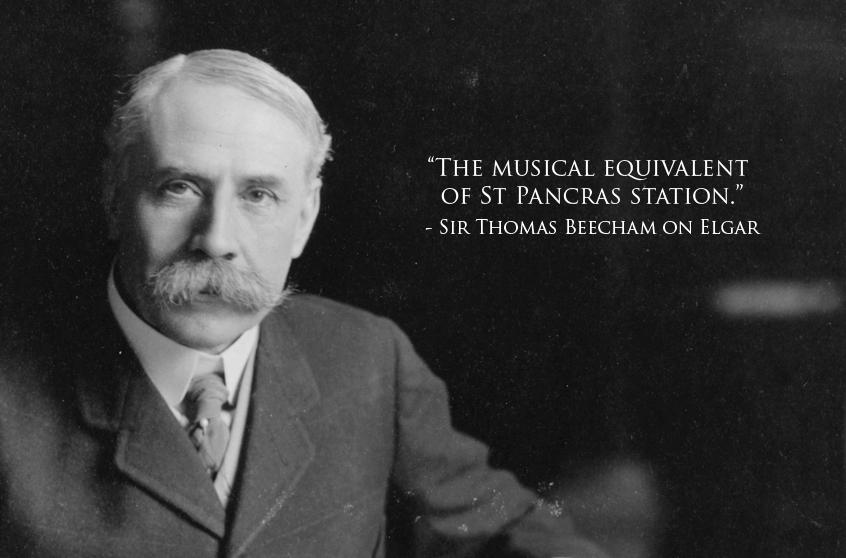 Rossini on Wagner
Beethoven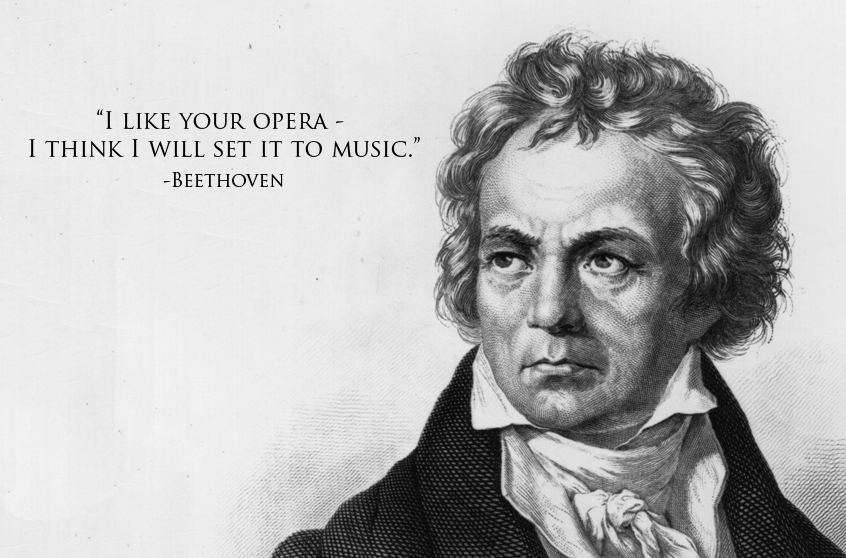 Rossini on Berlioz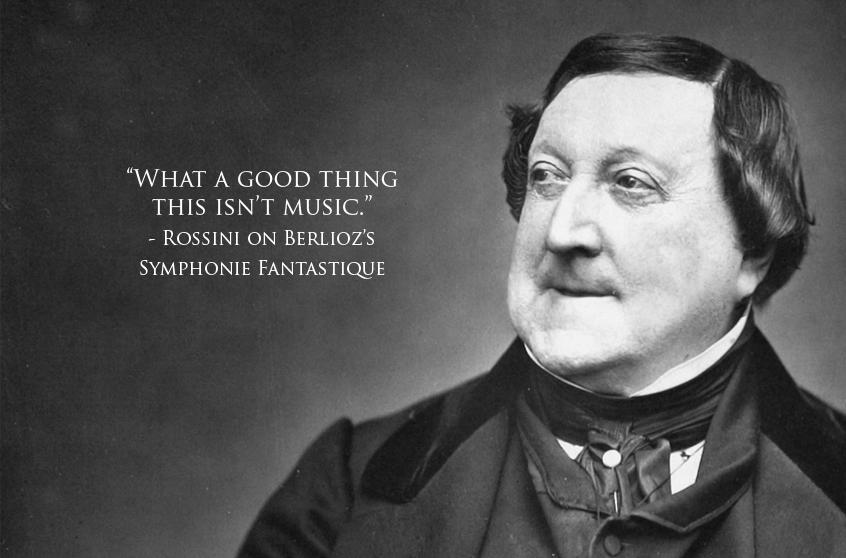 Tchaikovsky on Mussorgsky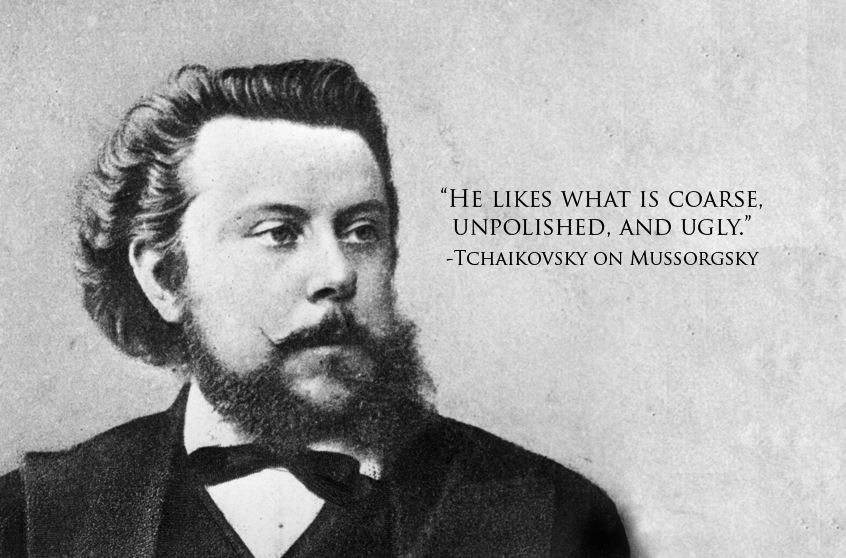 Wagner on Chopin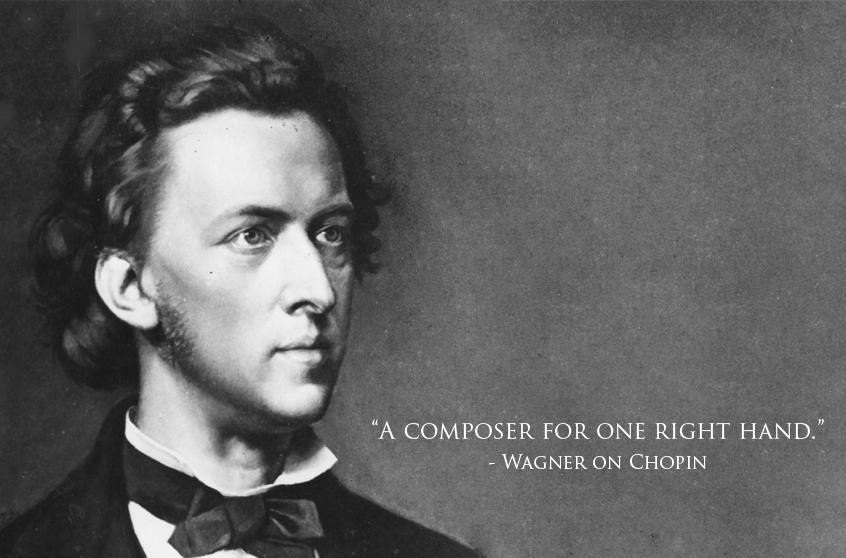 Tchaikovsky on Brahms