César Franck (1822-1890)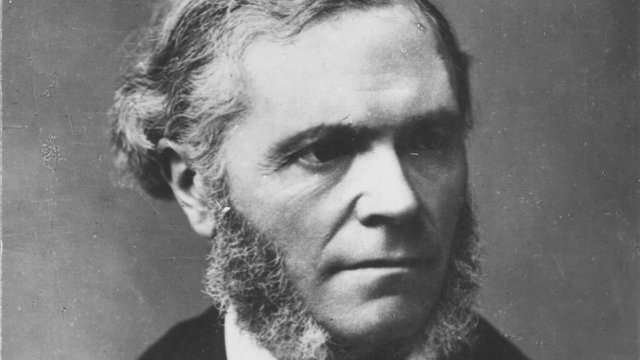 Biography
César Franck came from a very ambitious family: his father, in particular, had high hopes for his son, and believed him to be destined for a career as a concert pianist. Considerable pressure was placed on the young César, but he never managed to achieve Franck Senior's aim.

When Franck first applied to study at the Paris Conservatoire, he was declined entry because of his nationality. He eventually managed to persuade them to accept him, though, not as a performer but instead as a composer.

From the mid-1840s onwards, Franck made his living as a teacher and organist in Paris, before eventually becoming Organ Professor at the very conservatoire he himself had studied at.

Although acknowledged as a fine composer today, in 19th century Paris Franck was largely overlooked – right the way up to his death in 1890.
Opera was very much the music of the moment and, as a composer of instrumental and choral music, Franck wasn't seen as being particularly relevant by the great and the good.

In addition to the ever-popular Panis Angelicus, Franck composed a number of other works that are worth discovering: among them, the brilliant Symphony in D minor dating from 1888, and the Symphonic Variations for Piano and Orchestra. The Violin Sonata is also well worth exploring.

His sacred music output, meanwhile, includes various choral works based on biblical themes, and a beautiful Mass dating from 1861 that incorporates Panis Angelicus.
View more
Top Franck pieces
3
Panis Angelicus
César Franck
Most shared Franck features