Riccardo Muti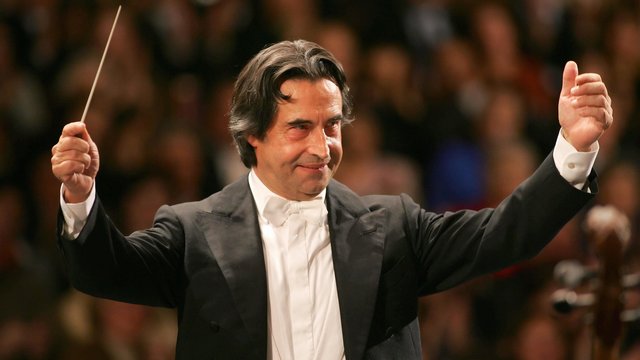 In 1986 Muti was appointed as music director at La Scala, Milan. For Italians, this was an epic event. Legend had it that a Neapolitan-born southerner could never attain the Himalayan peak of music-making in the all-powerful north - a supposed prejudice that Muti proudly confounded.

By then, however, he had already established himself as a major force as the music director of the New Philharmonia Orchestra. His recording of Aida, made with them when he was still only in his early 30s, remains a true classic.

In 2008 Muti was named music director of the Chicago Symphony Orchestra, where he served six years until announcing in 2014 that, with "great sorrow", he would be quitting the role.

Muti's repertory is rather less wide than some, with much emphasis on opera, especially Mozart, Verdi and Rossini.
View more