The Full Works Concert - Thursday 6 November 2014
Pinchas Zukerman conducts Canada's National Arts Centre Orchestra in an exclusive live concert from Salisbury Cathedral.
Tonight Catherine Bott introduces a concert recorded exclusively for Classic FM, given by Pinchas Zukerman with Canada's National Arts Centre Orchestra.
The performance took place at Salisbury Cathedral on 29 October and was part of a five-concert tour of the UK.
Zukerman, one of the world's greatest violinists, performs Bruch's evergreen, first Violin Concerto and directs the orchestra in Vaughan Williams' Fantasia on a Theme of Thomas Tallis and Beethoven's Seventh Symphony.
The visit to Salisbury commemorated the 30,000 Canadian troops who trained in the area before serving on the Western Front during the First World War. The original encampment of the first Canadian contingent to arrive in the U.K. was located just 10 miles from Salisbury.

More than 600,000 Canadians enlisted during the War, which represented nearly 10 per cent of the Canadian population at that time. More than 60,000 young soldiers were killed, which meant that nearly every Canadian family was affected.
During its tour, the Orchestra remembered all of the Canadian soldiers who stepped off a ship and onto British soil for training, before seeing active battle in France.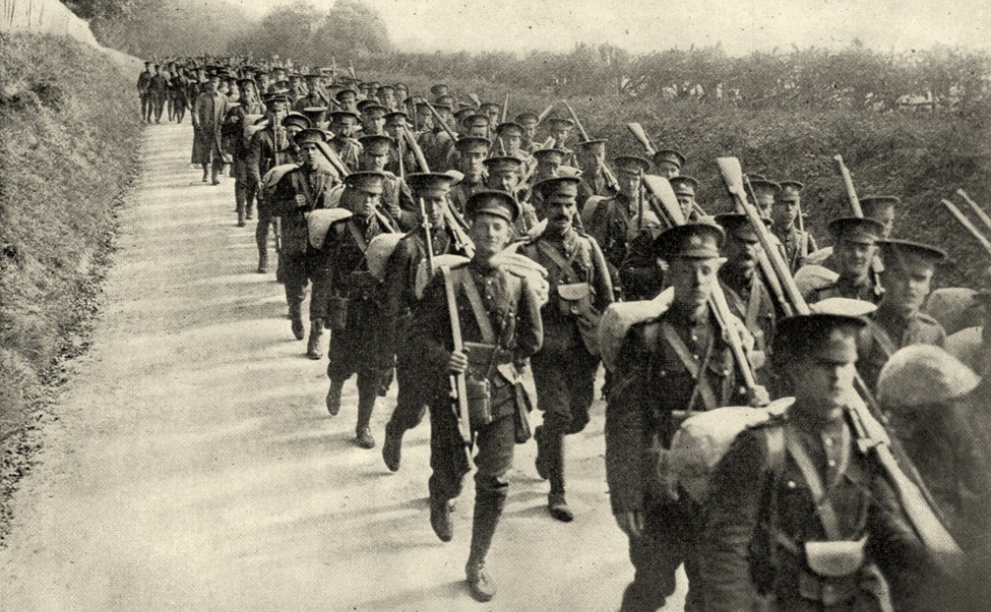 The U.K. tour of the National Arts Centre's musicians took on added poignancy with the recent killing of two Canadian soldiers. In tribute, the Orchestra also dedicated their concerts to the two soldiers who lost their lives.
For Nick Atkinson, the Orchestra's principal tuba, the tour had special significance. Not only was he born in the U.K. but both his grandfathers both fought in the Great War and he, himself served in the Princess Patricia's Canadian Light Infantry, which was the first regiment raised in Ottawa to arrive on Salisbury Plain a hundred years ago.
Canada's National Arts Centre Orchestra draws accolades both abroad and at home in Ottawa where it gives more than 100 performances a year. Consistent praise has followed this vibrant ensemble throughout its history of touring both nationally and internationally, recording, and commissioning Canadian works.

Ralph Vaughan Williams: Fantasia on a Theme by Thomas Tallis

John Estacio Brio: Toccata and Fantasy for Orchestra
Max Bruch: Violin Concerto No. 1
Violin: Pinchas Zukerman
Ludwig van Beethoven: Symphony no. 7
Pinchas Zukerman conducts the Orchestra of the National Arts Centre, Canada