Alex James's Date Night: upcoming shows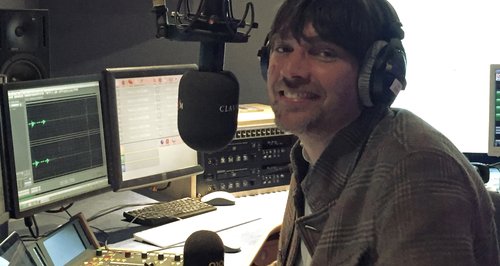 Saturdays, 7-9pm. Text 61812, tweet @ClassicFM or email using the form below.
Each Saturday night, Alex James explores the anniversaries, birthdays and 'on this day' events from the world of classical music for the week ahead.
There are joyful births to celebrate and deaths to mourn; historic premieres to mark; and award ceremonies to remember.
You can listen to last week's Alex Jame's Date Night on our Classic FM Radio Player, or go to the Classic FM Playlist for a list of the pieces played in each programme.
Upcoming Shows: