Alex James's Date Night - Saturday 6 February 2016, 7pm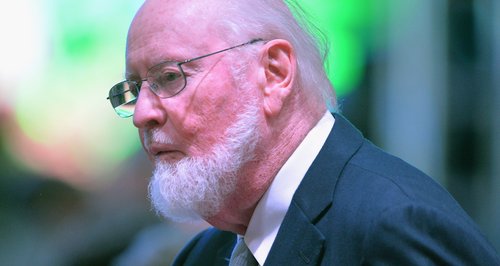 Among tonight's dates, Alex celebrates the birthday of movie music maestro John Williams.
Alex James delves into a thousand years of classical music history, uncovering some of the music and musicians for whom the week ahead was important.

On tonight's show, he finds out what brought composers Debussy, Elgar, Humperdinck and Saint-Saens together in 1914. He'll also be celebrating the premières of Rachmaninov's Symphony No.2 and Sibelius's Violin Concerto, just four years apart, and he'll find out why composer Carl Maria von Weber and his father were arrested in 1810.

Plus there's a birthday to celebrate for one of the greatest living film composers, John Williams, and the anniversary of the founding of the London Mozart Players.