Alex James's Date Night - Saturday 5 March 2016, 7pm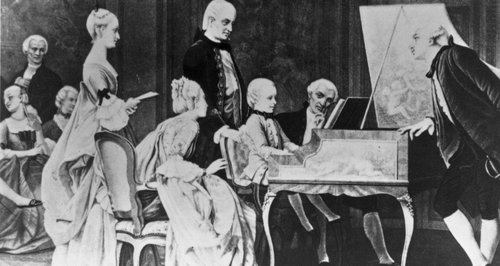 Alex looks at the week ahead and its major classical music anniversaries and birthdays.
Mozart's Piano Concerto No. 21 in C major was completed on 9 March 1785, just four weeks after the completion of another piano concerto – in D minor. Alex will be featuring it tonight.
He will also reveal why the Soviet Union banned Rachmaninov's music for three years, and celebrate Elgar's Serenade for Strings which was composed this month in 1892, and first performed in private by the Worcester Ladies' Orchestral Class, with the composer conducting.