Alex James's Date Night - Saturday 24 September 2016, 7pm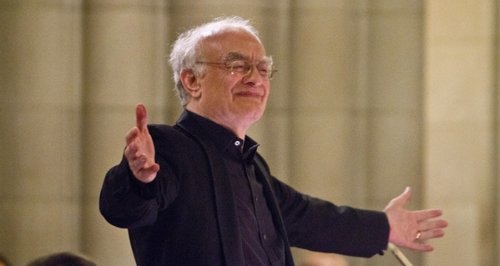 Alex celebrates the birthday of John Rutter, along with other musical anniversaries.
This evening, as Alex James uncovers the important upcoming dates in the classical music calendar, he describes the woes of moving house as Sibelius is forced to relocate.

There's upheaval of a different kind for Rachmaninov too, as his family abode is painstakingly rebuilt in memory of the composer, after it was razed to the ground during the 1917 Russian Revolution.

Plus – Alex marks the births of two legends of classical music: pianist Glenn Gould and conductor Colin Davis, along with composer John Rutter, pictured, and violinist Chloe Hanslip.