Alex James's Date Night - Saturday 2 January 2016, 7pm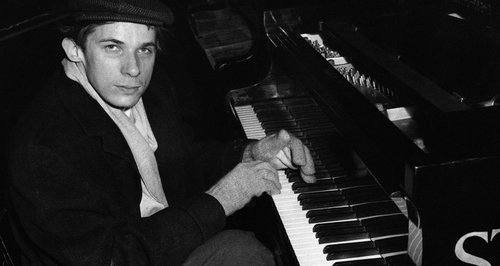 Alex James kicks off 2016 with a sparkling choice of musical stories from the last millennium of music.
On tonight's show, Alex marks the first performance of Wagner's opera The Flying Dutchman in Dresden in 1843. Pianist Glenn Gould (pictured) made his debut performance in the USA on this day in 1955.
Alex also pays tribute to an extraordinary record producer and composer, George Martin, celebrating his 90th birthday tomorrow.
And there's a tribute to Engelbert Humperdinck – not the singer, rather the German composer – whose opera Hansel and Gretel was the first to be broadcast in full in 1923.