Alex James's Date Night - Saturday 17 September 2016, 7pm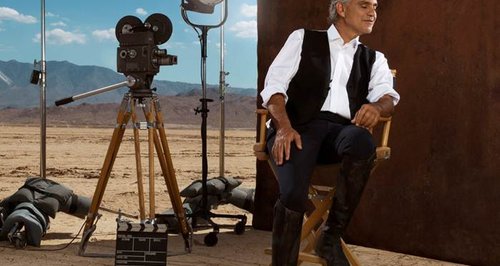 Alex uncovers the important dates in the classical music calendar for the coming week.
This evening, Alex features Elgar's Pomp and Circumstance and Weber's Jubilee Overture, which were both heard for the first time this week.
Classical composer Muzio Clementi gets hitched in Berlin; and Mendelssohn almost comes a cropper in a coach accident as he travels to London. We'll hear from them both, too.

And Alex marks the birthdays of saxophonist and composer John Harle, along with tenor Andrea Bocelli (pictured).