Alex James's Date Night - Saturday 14 May 2016, 7pm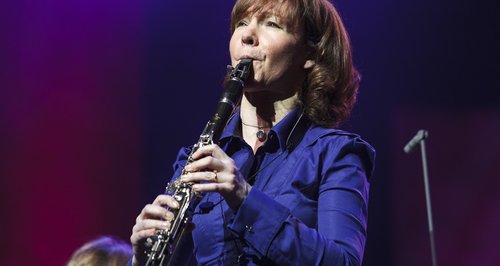 Clarinettist Emma Johnson's birthday is among the dates being celebrated tonight.
Alex James invites you to join him for another whistle-stop tour through the week ahead in classical music, as he picks out all the most important dates, anniversaries and 'on this day' events.
This evening, Alex marks the premieres of Mendelssohn's Hebrides Overture, Mascagni's Cavalleria Rusticana and Dukas' The Sorcerer's Apprentice.
Less successful was the planned premiere of Wagner's Tristan and Isolde, which had to be postponed because the lead soprano fell ill. This placed huge financial stress on the composer, resulting in bailiffs removing furniture from his home to pay off his debts.
There are also birthdays of two British musicians to celebrate – pianist Paul Lewis and clarinettist Emma Johnson (pictured).