Alex James's Date Night - Saturday 1 October 2016, 7pm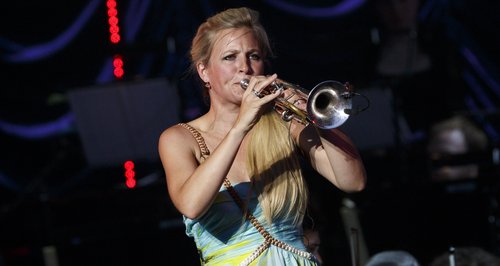 Alex James marks the most important dates in the classical music calendar over the week ahead, including Alison Balsom's birthday.
Tonight Alex celebrates the 38th birthday this Friday of the brilliant trumpeter Alison Balsom.
There are further birthday candles too for conductor Mark Minkowski and legendary American pianist Vladimir Horowitz, born on this day in 1903.
It's also the week that Samuel Barber started studying at the brand-new Curtis Institute of Music in Philadelphia, the anniversary of Gabriel Fauré's first appearance as Director of the Paris Conservatoire, and Johann Strauss Junior takes over from his father as conductor of the Vienna Strauss Orchestra.