Man living with Parkinson's disease: 'When I play piano, the tremors disappear'
1 August 2019, 15:39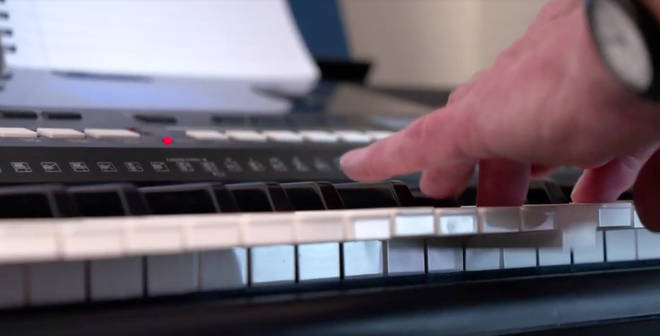 A man living with Parkinson's disease believes playing the piano has slowed the disease's effects on his body.
Derick Davies, 74, was diagnosed with the progressive neurological disorder in 2008 and experienced tremors for a number of years.
But since teaching himself to play the piano, the disease progressed at a slower pace than doctors expected.
"I took it up because I need to help my coordination," Davies says. "As you can see, I have got a tremor. When I play the piano, it gets better. This is with practice, of course!
"When I touch the keys, it goes quite magically, really. But it's very, very hard work. It's the hardest thing I've ever done in my life. But it's been worth it."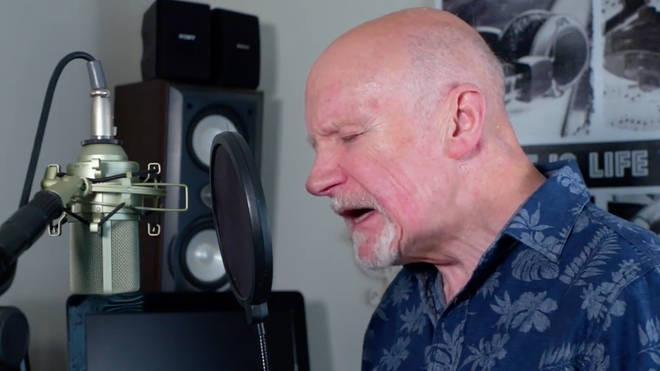 Can music help people with Parkinson's?
Parkinson's is thought to be linked to a chemical called dopamine, which is lacking in the brains of people living with the disorder.
On its website, Parkinson's UK, although it recognises "there isn't a one-size-fits-all approach", advocates music and exercise as helpful stimulants for people living with Parkinson's:
"Music can help us stay focused on a particular activity, encourage rhythmic movements, or increase our enthusiasm with a stronger beat or faster pace."
A piece of research in leading neurology journal Frontiers in Neurology also recommends music as a rehabilitative tool for Parkinson's, saying "rhythm has a crucial role in rehabilitation, enhancing connections between the motor and auditory systems."
Parkinson's UK has called for more research in the area.
'I feel I'm lucky to be alive'
In a bid to help others living with the disease, Davies has written and recorded a song called 'Dreams', all about his experience with Parkinson's.
"I started singing and thought that my voice had gone, so I worked on it and it got better. And in fact, it's better now than it was pre-diagnosis," Davies says in the music video.
"I want to prove to others that they can do something similar, depending on how bad they are. I've been 12 years with the disease now, and I find these 12 years have been the happiest of my life.
"It's about determination, and be optimistic about your results, and you will achieve. The power of the brain is incredible. Mind over matter. Be positive, not negative – that's the way forward with Parkinson's."