QUIZ: Tell us about your music tastes and we'll reveal your exact type
25 November 2019, 10:34 | Updated: 25 November 2019, 10:36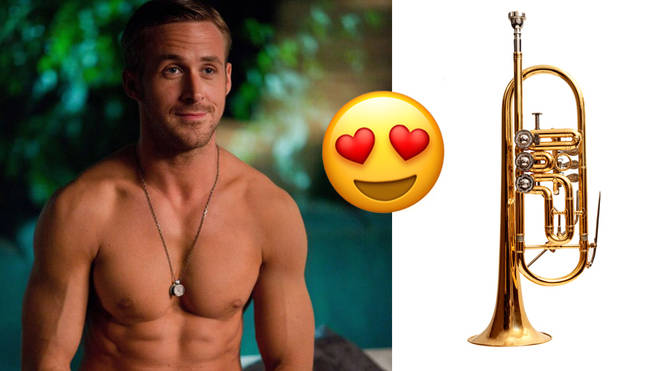 Ever wanted to know what sort of romantic partner you'd be suited to? Tell us about your musical tastes, and we'll do the matchmaking.
The dating world is tough, so let us help you with a handy matchmaking quiz.
Just answer the questions about your musical preferences, and we'll tell you your exact type.
... and if our quiz doesn't work?
There's always Classic FM Romance, Classic FM's trusted online dating service for classical music lovers.
Click here to sign up to Classic FM Romance now and receive one week free ahead of Black Friday & Cyber Monday.