We've found a singer who's much worse than Florence Foster Jenkins
11 May 2016, 12:37 | Updated: 6 January 2017, 14:45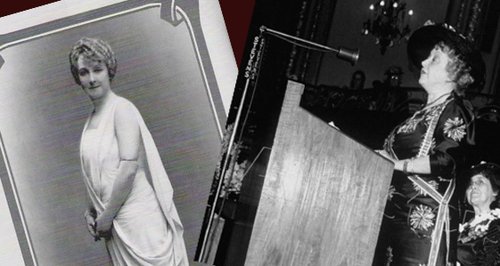 The singer portrayed by Meryl Streep in the new movie wasn't the only American socialite who thought she could sing.
Born in 1876, Tryphosa Bates-Batcheller set up home with her wealthy shoe manufacturer husband in Paris. There she set out on her mission to conquer the musical world. She gave many private concerts, sometimes even with the great composer Massenet accompanying her (presumably with gritted teeth).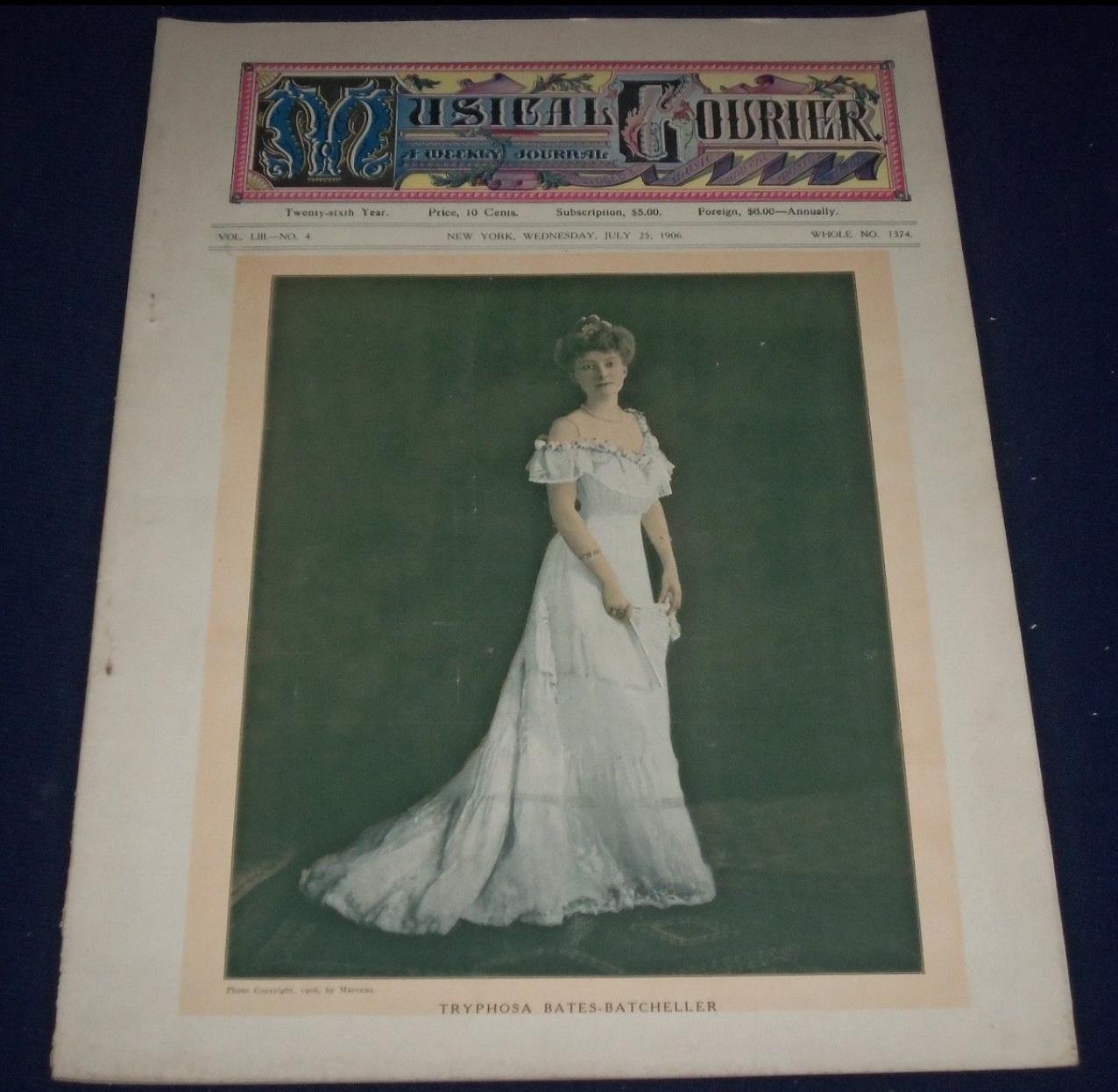 She even appeared on the cover of Musical Courier magazine – twice.

Tryphosa's exploits with European aristocrats and royalty were chronicled in no fewer than four books of personal memoirs.
But it was as an appalling singer that we now revive her memory.
In 1941 she made a recording which was lost until 2004, proving – we think – that she was an even worse bad singer than Florence Foster Jenkins, who has now been immortalised in a film starring Meryl Streep.

One last little known fact: one of Tryphosa's ancestors, Joshua Bates, invented the lending library.

So there you have it. Listen and weep.