Cate Blanchett: 'Rite of Spring is amazing – your blood flows differently after listening to it'
6 September 2023, 17:03 | Updated: 6 September 2023, 17:44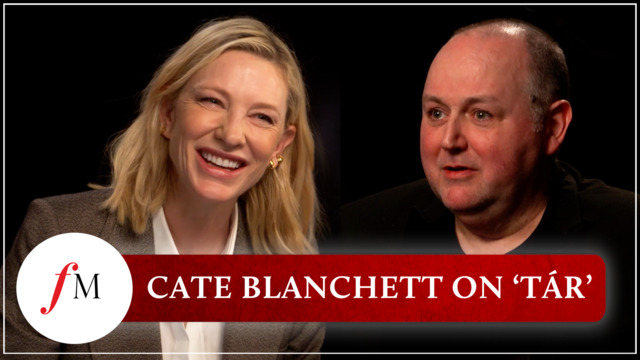 How did Cate Blanchett prepare to play fictional conductor Lydia Tár?
Cate Blanchett's stirring words about her favourite classical music feature in a limited-edition Gramophone Magazine special, in collaboration with Classic FM.
Cate Blanchett, who scooped a Best Actress Golden Globe for her portrayal of a tyrannical conductor in Tár last year, has revealed her visceral love for Stravinsky's most famous piece of music.
"I think the Rite of Spring is amazing," she told Gramophone Magazine. "It's such a shock to the system – your blood flows differently after listening to it."
The actor's words feature in a special collectors' edition in collaboration with Classic FM, 'Gramophone Presents My Classical Music', in which stars discuss the composers, artists and albums they love in a compilation of interviews from the last two decades – buy it here.
Blanchett named Leonard Bernstein and the New York Philharmonic's recording of The Rite of Spring as the record she 'couldn't live without', adding: "If I need to be shaken up and discombobulated, I put on the Rite of Spring."
The Rite of Spring is considered one of the most influential and important pieces of music composed in the 20th century. It reportedly caused a huge riot at its premiere, coming as a complete shock to its audience.
Read more: 'Cate Blanchett produces a sound some conductors don't come close to'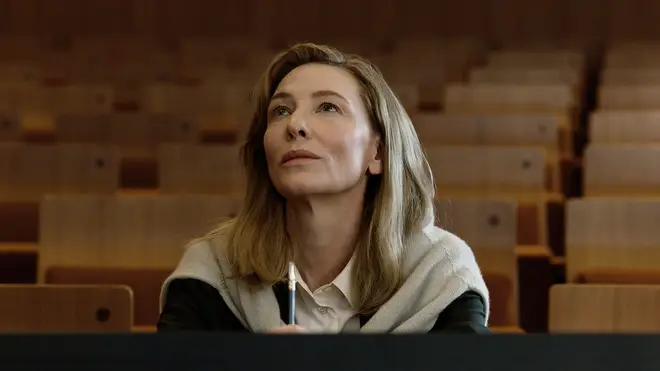 Gramophone Presents My Classical Music brings together some of the most fascinating interviews with the stars from the past two decades, from Paul McCartney to Paul Simon.
McCartney spoke in a 2006 interview, which features in the publication, about his love for piano music. "Having loved Chopin in general," he said, "I've lately got into the Nocturnes."
Legendary film composer Hans Zimmer cited his love for Bach, calling him his "teacher – I listen to him constantly".
Rockstar Alice Cooper added, "You know, Bach, Beethoven and Brahms were the rock stars of their day. They were pretty crazy!".
Hollywood's Golden Age star, Sophia Loren, spoke about music as a tool for calm. "Music soothes your nerves, it makes you happy. It is perhaps the only thing that gives me goose-pimples."
But, she added, Wagner was not on her list of favourite composers. "I've sat through the Ring Cycle and, quite frankly, it's like going to India," she said. "I'm glad I've been but I'm not that bothered and I don't feel any need to go again."
Read more: Paul McCartney had a trumpeter play a painfully high piccolo trumpet solo for 'Penny Lane'
Rock musician Sting spoke about music as a "common language", reasoning that a folksong and Rachmaninov's Piano Concerto No.3 use "the same building blocks".
"I've always had a healthy respect for classical music, and a desire to hear it and a desire to learn from it," he said. "I think that just by playing a Bach Prelude on, say, the guitar, you're sitting with the composer, you're seeing him make decisions. And with Bach you're sitting with a master – and of course you learn something!
"I can't say exactly what I've learnt (I can tell you what I've ripped off!) but that's what learning is.
"People say he's emotionless but I can't understand that. I find him incredibly emotional – the Solo Violin Sonatas and the Cello Suites I just can't get enough of. I love them. It's the beauty of mathematics, which I don't find cold at all, I find it fascinating. It's architecture in sound."