What are the lyrics to Puccini's 'Nessun dorma' and what do they mean?
15 August 2023, 14:09 | Updated: 18 September 2023, 16:26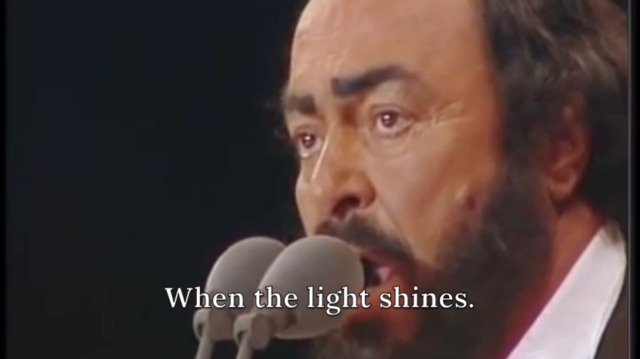 Pavarotti sings 'Nessun Dorma', with English translation
What is Puccini's prolific aria really about? We translated the Italian lyrics to uncover their true meaning...
Synonymous with the Italian tenor, Luciano Pavarotti, 'Nessun dorma' is one of the world's most famous operatic hits.
While 'Nessun dorma' began its life in the opera house, the aria has since found its place in popular culture after Pavarotti performed it as the anthem for the 1990 World Cup in Italy.
Today you'll hear the soaring solo on talent shows, in films, and even sung by pop stars such as Jennifer Hudson, Aretha Franklin, and Queen frontman, Adam Lambert.
But which opera was the aria originally written for, and what do the lyrics mean?
Read more: Queen lead singer performs Puccini's 'Nessun Dorma' and it's hugely impressive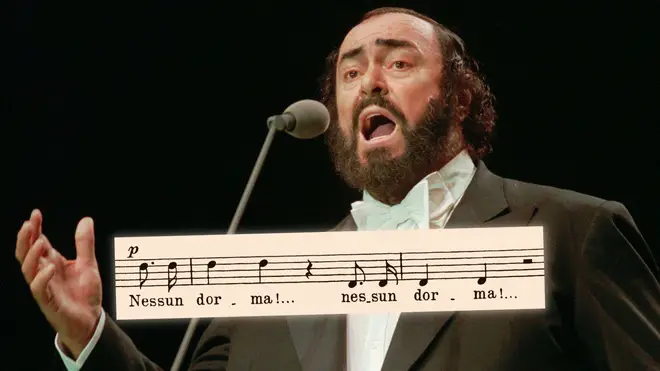 What opera is the tenor aria 'Nessun dorma' from?
'Nessun dorma' is first heard in Act III of Puccini's 1924 opera, Turandot.
The acclaimed tenor aria is performed by the opera's protagonist, Calaf, who falls in love with Princess Turandot at first sight.
Before the aria, Calaf has successfully answered all three of the Princess' riddles – her peculiar prerequisite for suitors wishing to marry her – but she is still rebuking his advances.
The libretto to 'Nessun dorma' tells of how Calaf is sure in his plans to marry the princess as he has challenged her to find out his name by morning; if she cannot learn his name by the time the sun rises, she has to marry him.
Read more: The time Aretha Franklin stepped in for 'good friend' Pavarotti, and sang 'Nessun dorma'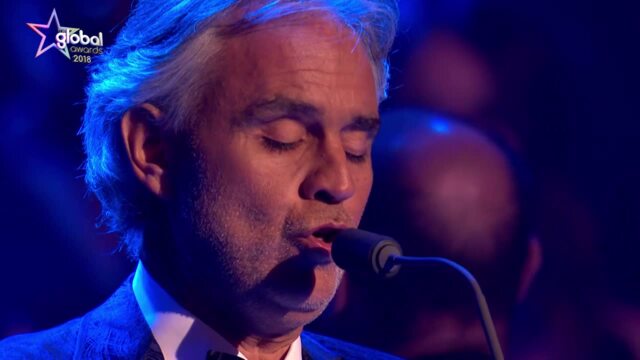 Andrea Bocelli - 'Nessun Dorma' (live at The Global Awards 2018)
What are the English lyrics for 'Nessun Dorma'?
None shall sleep,
None shall sleep!
Even you, oh Princess,
In your cold room,
Watch the stars,
That tremble with love
And with hope.
But my secret is hidden within me,
My name no one shall know,
No... no...
On your mouth, I will tell it,
When the light shines.
And my kiss will dissolve
the silence that makes you mine!
(No one will know his name
and we must, alas, die.)
Vanish, o night!
Set, stars! Set, stars!
At dawn, I will win!
I will win!
I will win!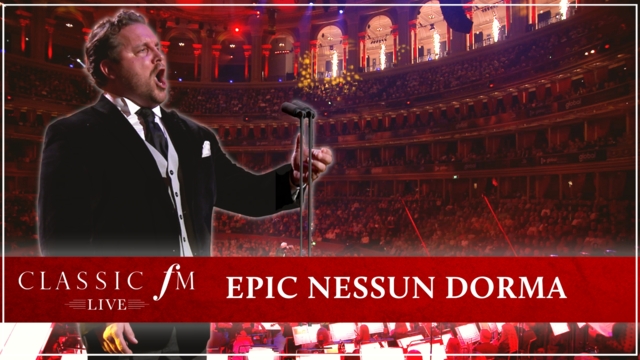 An epic 'Nessun dorma' from opera star Michael Spyres at Classic FM Live
What are the Italian lyrics for 'Nessun Dorma'?
Nessun dorma! Nessun dorma!
Tu pure, o Principessa
Nella tua fredda stanza
Guardi le stelle che tremano
D'amore e di speranza!
Ma il mio mistero è chiuso in me
Il nome mio nessun saprà!
No, no, sulla tua bocca lo dirò
Quando la luce splenderà!
Ed il mio bacio scioglierà
Il silenzio che ti fa mia!
(ll nome suo nessun saprà
E noi dovrem, ahimè! Morir! Morir!)
Dilegua, o notte! Tramontate, stelle!
Tramontate, stelle! All'alba vincerò!
Vincerò! Vincerò!