Noah Stewart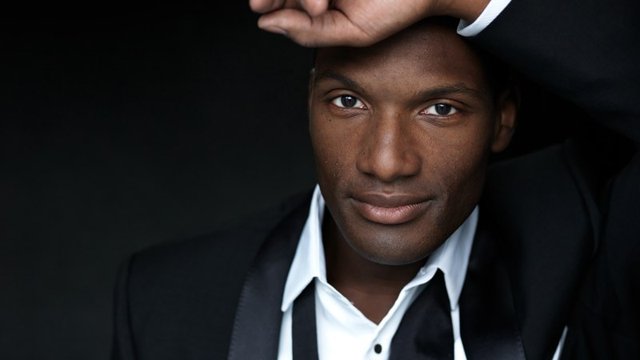 Noah Stewart recently performed in Mozart's Requiem at Carnegie Hall, but his first appearance at the fabled Manhattan venue was less auspicious.
"I worked at Carnegie Hall as a receptionist, answering phones, which was quite funny", he explains. "I remember one morning I was humming a tune and one of my supervisors said, "You can't do that here, it's very distracting", so I quit that job. It was too hard for me to be in such a musical place and not be able to be musical."

Born in New York in 1978, the son of a cashier at a supermarket in Harlem, Noah attended a performing arts high school in Manhattan, performing in his first opera aged 15. At 17 he won a scholarship to the world-renowned Juilliard School of Music.

Graduating from the Juilliard aged only 20, he failed many auditions and competitions because the industry didn't think he was old enough or had enough experience. It was during this time that he took the job as a receptionist at Carnegie Hall. Then everything changed when he was accepted onto the summer programme at the San Francisco Opera.

In April 2012 Noah made history by becoming the first black musician to top the classical charts with his debut album 'Noah', released by Decca. The album includes the operatic arias 'Recondita armonia', from Puccini's Tosca, as well as the enduringly popular Bach/Gounod version of 'Ave Maria'. These pieces sit side by side with 'I'll Walk With God', which Mario Lanza sang in the movie 'The Student Prince'.

While at junior high school, Noah got a job doing voice-overs and backing vocals for Sesame Street.
View more