New Pavarotti musical by 'The Greatest Showman' director is coming to the West End
17 December 2021, 17:11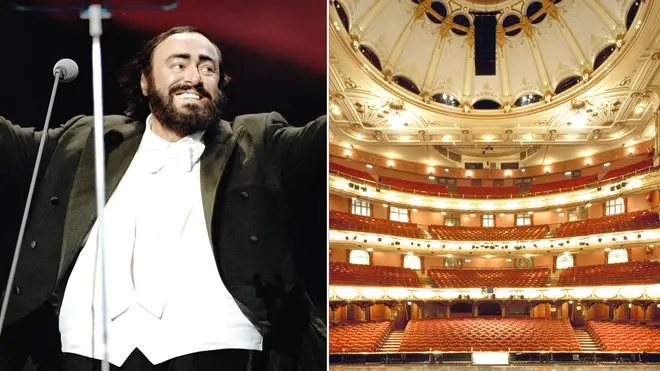 The legendary Italian operatic tenor, Luciano Pavarotti, is the subject of a new musical set to hit London's West End in 2023.
Born in 1935, Luciano Pavarotti would grow up to become one of the finest bel canto opera singers of the 20th century.
Already the subject of a 2019 documentary film by Ron Howard, the terrific tenor is now getting his own West End musical, coming in 2023.
The currently untitled show, is set to be directed by Michael Gracey (The Greatest Showman) with music written by Grammy Award-winning English musician, Jacob Collier.
Joining them on production is Pavarotti's widow, Nicoletta Mantovani, and their 18-year-old daughter Alice, who was only 4 years old when her father passed away from pancreatic cancer in 2007.
Read more: When Pavarotti sang his final 'Nessun dorma' to close Italy's Olympics Opening Ceremony
Nicoletta Mantovani on life with Luciano Pavarotti
What we know so far...
The musical will feature a character called Sofia – a fictional version of Pavarotti's daughter – who uses fan letters which Pavarotti received from his biggest supporters, to bring her father back to life.
As well as being granted stage rights from the Pavarotti estate, show producers John Berry and Anthony Lilley were also able to secure permission to use real fan mail that was sent to the opera star.
Berry was previously at the English National Opera for ten years, and credits Nicolette's knowledge of his large-scale ENO productions as one of the reasons why they secured the stage rights, despite multiple other producers having tried in the past.
In the musical, each fan letter read out will inspire an aria or a song associated with Pavarotti, which will then be performed by Pavarotti's own voice.
Watch: Take a listen to the incredible fresh voice of a 28-year-old Luciano Pavarotti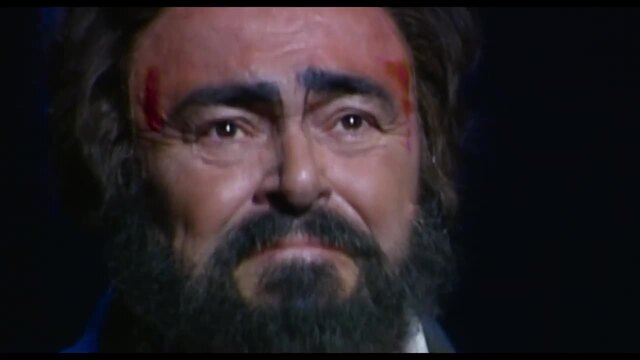 The new 'Pavarotti' film is coming out this July – watch it here!
Collier enlisted the help of sound tech genius Ben Bloomberg from MIT (the Massachusetts Institute of Technology) to help create a software which would isolate Pavarotti's voice from recordings of his performances.
This leaves Pavarotti's solo vocals for Collier to orchestrate around – however, the multi-award winning musician plans on using no orchestra.
Collier has instead chosen to score the show with live voices, which will create soundscapes similar to the orchestra's string, woodwind and brass sections. A few live instruments will also be used, such as a harp and synths.
Universal Music are also part of the musical team, and are planning on releasing a recording of the music from the show ahead of its opening in autumn 2023.
We look forward to learning more about the show over the next year, and hope its mainstream development and West End production will inspire a whole new generation of opera lovers.
Read more: The amazing story of the Welsh village choir that inspired Pavarotti to take up singing